Maddon says losing home mark out of norm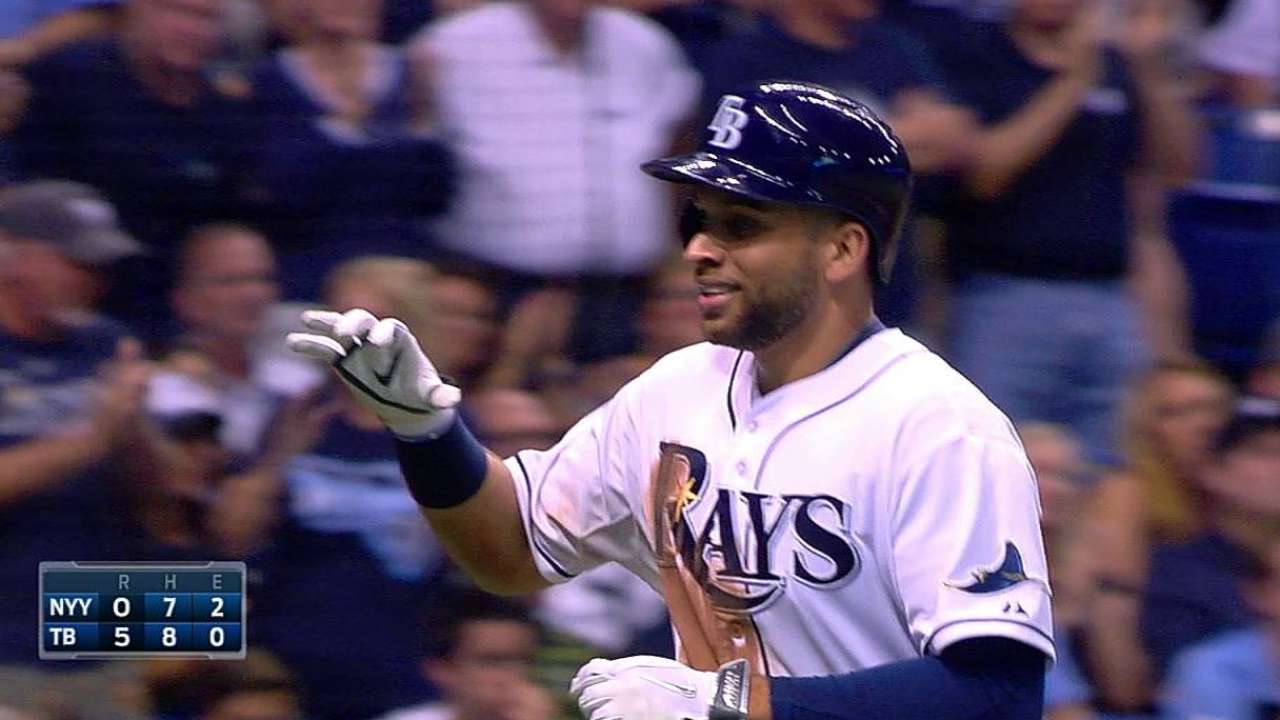 ST. PETERSBURG -- The Rays entered Tuesday night's series opener against the Tigers with a losing record at home (28-34), in deference to their road mark of 33-29.
Manager Joe Maddon has scratched his head all season about his team's troubles at home.
"We normally vacay back home," Maddon said. "We've been that group for a long time. To be upside down at home is really unusual for us. And that's where the season lies right now. We have not played well enough here.
"Why? Probably we just haven't hit as well here. It's a very good pitcher's ballpark. You may not understand that, but it is. We just have not hit as well. It's a pretty quick surface. The dimensions don't look big, but the ball doesn't carry. We just haven't hit here as well as we should."
Bill Chastain is a reporter for MLB.com. This story was not subject to the approval of Major League Baseball or its clubs.