X-rays reveal DeJesus not ready to return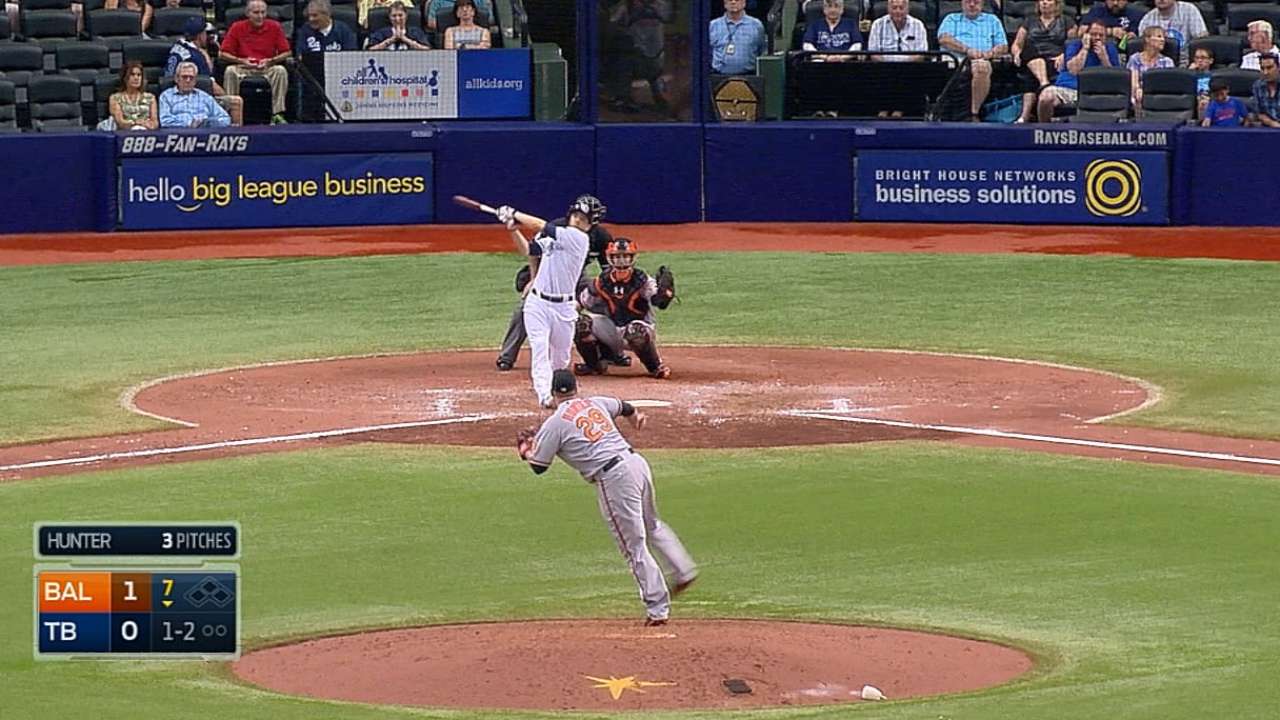 ST. PETERSBURG -- David DeJesus' fractured left hand was examined by hand specialist Dr. Douglas Carlan on Friday, and the results were not what the Rays outfielder wanted to hear.
"It's still not healed," said DeJesus, who went on the disabled list on June 19.
DeJesus said X-rays were taken Friday morning and they told the story. He explained that he will not have another X-ray until two or three weeks.
DeJesus is doing some exercises, and he is confident that he will be able to make a quick return once the hand is considered healthy.
DeJesus is hitting .269 with five home runs and 17 RBIs in 62 games this season.
Bill Chastain is a reporter for MLB.com. This story was not subject to the approval of Major League Baseball or its clubs.