Ramos prepares for paternity leave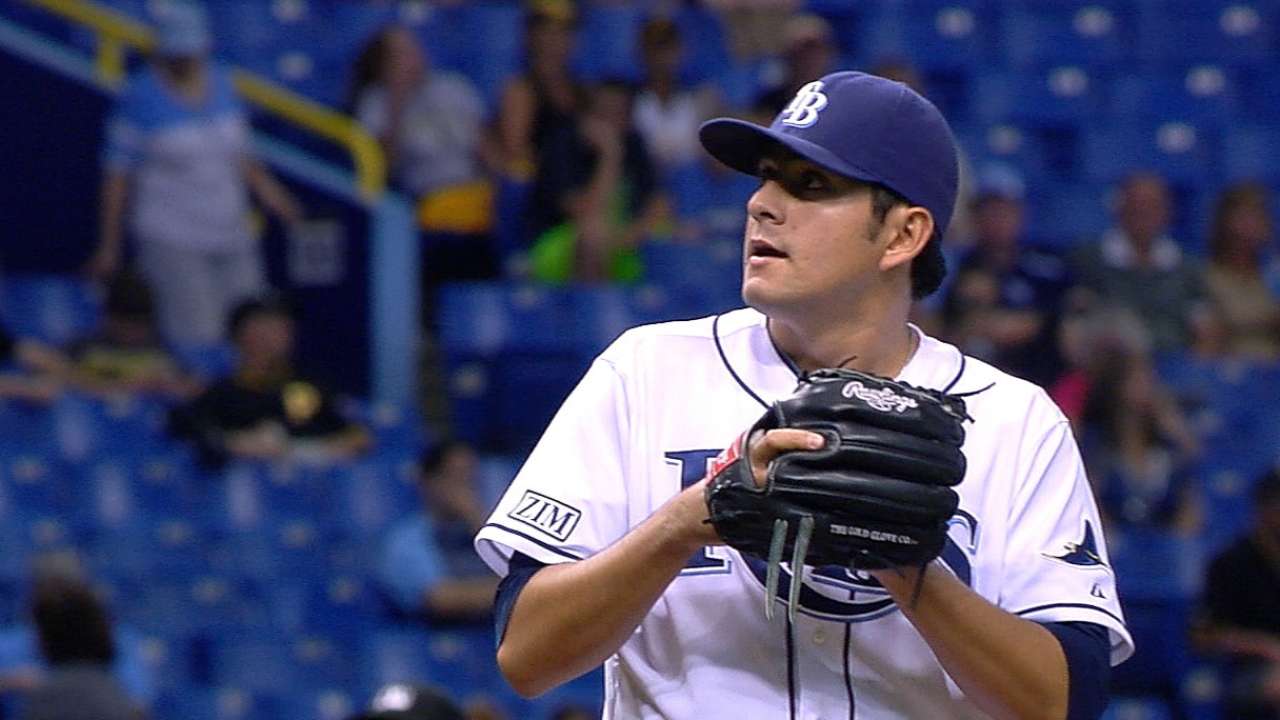 DETROIT -- With his wife very close to delivery, Rays lefty Cesar Ramos is preparing for paternity leave.
According to Rays manager Joe Maddon, Ramos' wife Melanie "is due any second now."
It's possible that another lefty, Jeff Beliveau, who was optioned to Durham on Thursday, could make a quick return as soon as Ramos leaves the team. MLB's rule that players sent to the Minors must remain there for 10 days does not apply in cases of paternity leave.
Matt Slovin is an associate reporter for MLB.com. This story was not subject to the approval of Major League Baseball or its clubs.