Rays grab UNC shortstop Russell in fifth round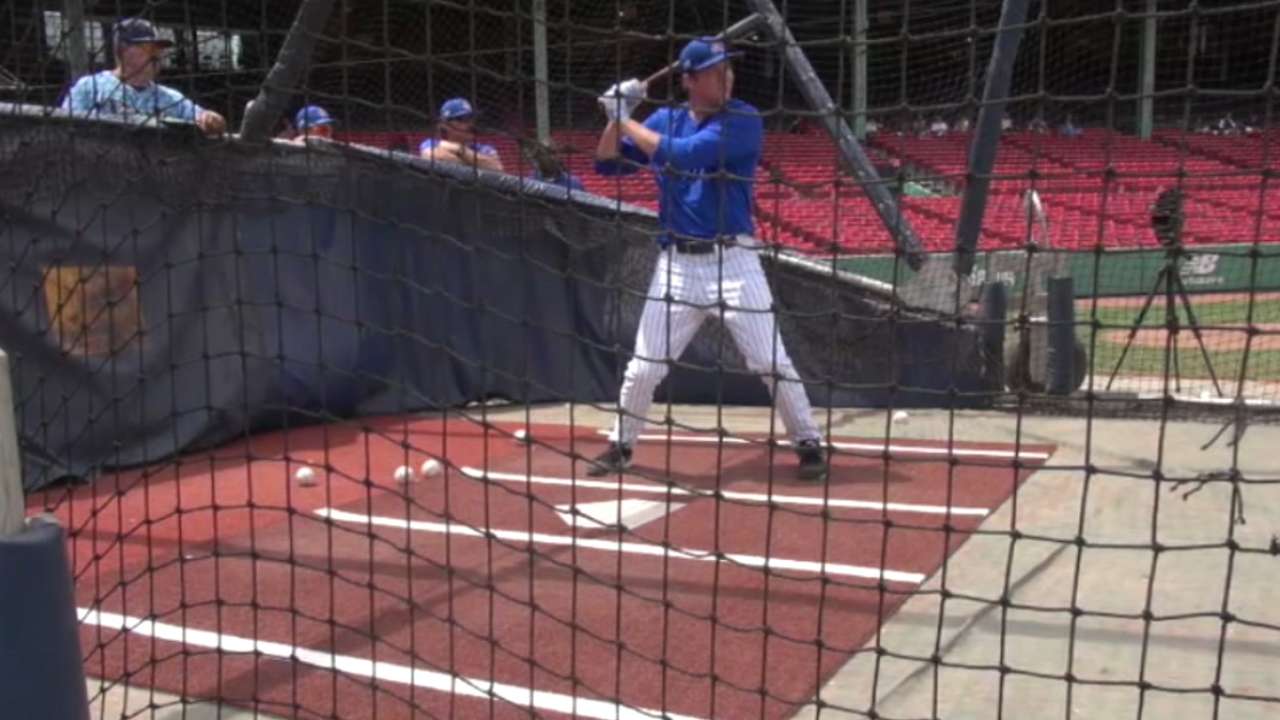 After selecting four consecutive pitchers, the Rays went for a shortstop in the fifth round of the 2014 First-Year Player Draft when they selected shortstop Michael Russell out of the University of North Carolina.
The Draft concludes on Saturday, with exclusive coverage of Rounds 11-40 beginning on MLB.com at 1 p.m. ET.
Russell's tools aren't what grab most scout's attention, it's the total package. Simply stated: He's a baseball player.
A good indicator of his grit came in the Tar Heels' recent 5-2 win over the University of Florida that eliminated the Gators from the Gainesville Regional.
In the bottom of the second inning, Russell got hit in the head by a fastball from Bobby Poyner. He ended up leaving the game, but not without protesting the decision.
Because of his work ethic, the way he plays the game, his athleticism -- he played basketball and football in high school -- and his versatility, he could become a quality utility man. If that's the case, he's in the right organization since the Rays value having multiple players on their roster who can play different positions.
There are doubts that he can be an everyday shortstop at the next level due to lack of range and quickness. However, he's the kind of player who seems to enjoy defying the odds.
He does have an arm to play multiple positions. If he sticks to one position, he projects best at second base.
Bill Chastain is a reporter for MLB.com. This story was not subject to the approval of Major League Baseball or its clubs.