Still in hunt, Rays eager to move past April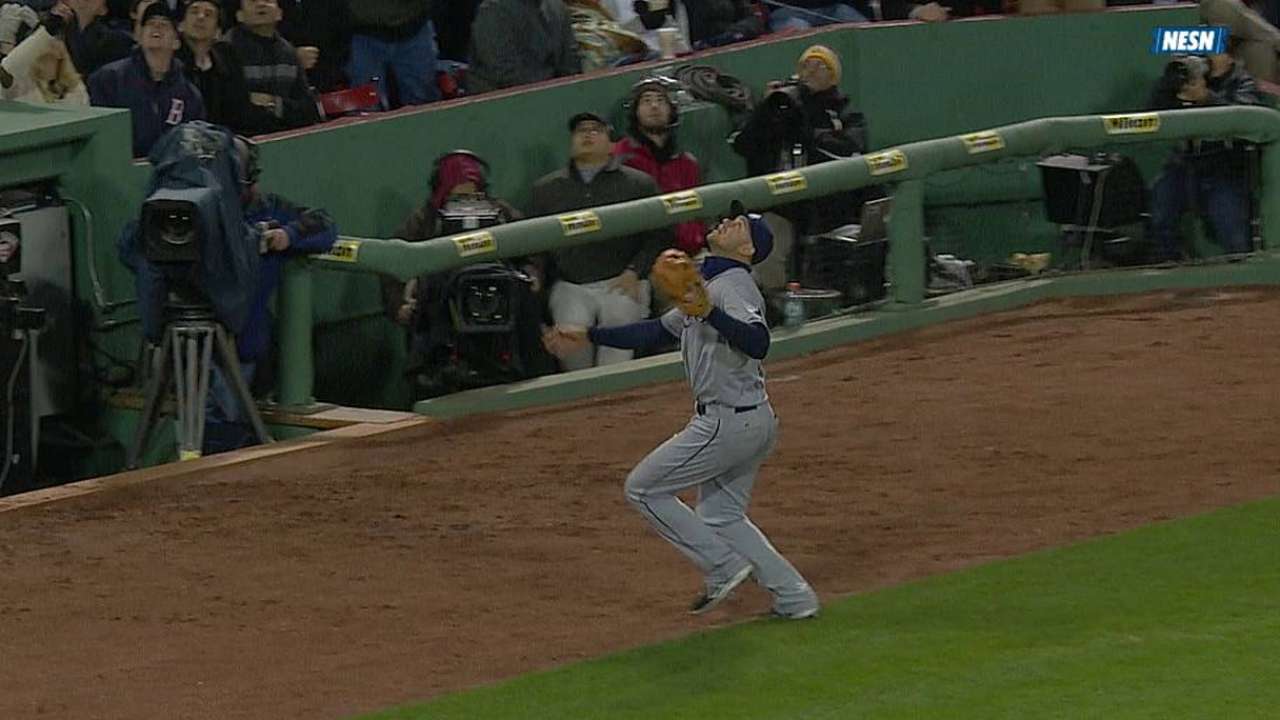 BOSTON -- With Wednesday night's Rays-Red Sox game rained out, the Rays wrapped up April with 16 losses, tying 2005 for the third most in team history behind '01 (8-18) and '03 (9-17). The loss total was the team's highest in any month since September 2009.
"No, [April] could have been better, there's no question, but then again it is April," Rays manager Joe Maddon said. "So you have plenty of time to make it up. And we shall. I have all the confidence in the world in this group. We've had some unfortunate moments this month. But it's going to be fine."
Maddon noted that the American League East was "kind of bunched up."
"Nobody's really broken away," Maddon said, "so from that perspective we got kind of lucky. .... You look out at the board [at Fenway Park] in left field [where the standings are shown], there's not a huge separation going on. Beyond that, having played everybody in our division already, it is pretty close. I don't see one overwhelming team right now. So I think we're going to kind of beat each other up all season."
The Rays have lost three straight games (outscored, 23-9) and six of seven. They allowed 47 runs in the six losses, including six or more in each, to tie the most allowed by the Rays in a seven-game span in the past three seasons. The only victory during that span came via a 4-0 decision over the White Sox on Saturday. Their 4.51 ERA is their highest April ERA since 2007 (6.01).
"We have not pitched up to our normal standards where we're at pitching-wise," Maddon said. "That's the primary reason why we're in that situation we're in right now. But we will."
Bill Chastain is a reporter for MLB.com. This story was not subject to the approval of Major League Baseball or its clubs.