Rays need replacement starters to pitch in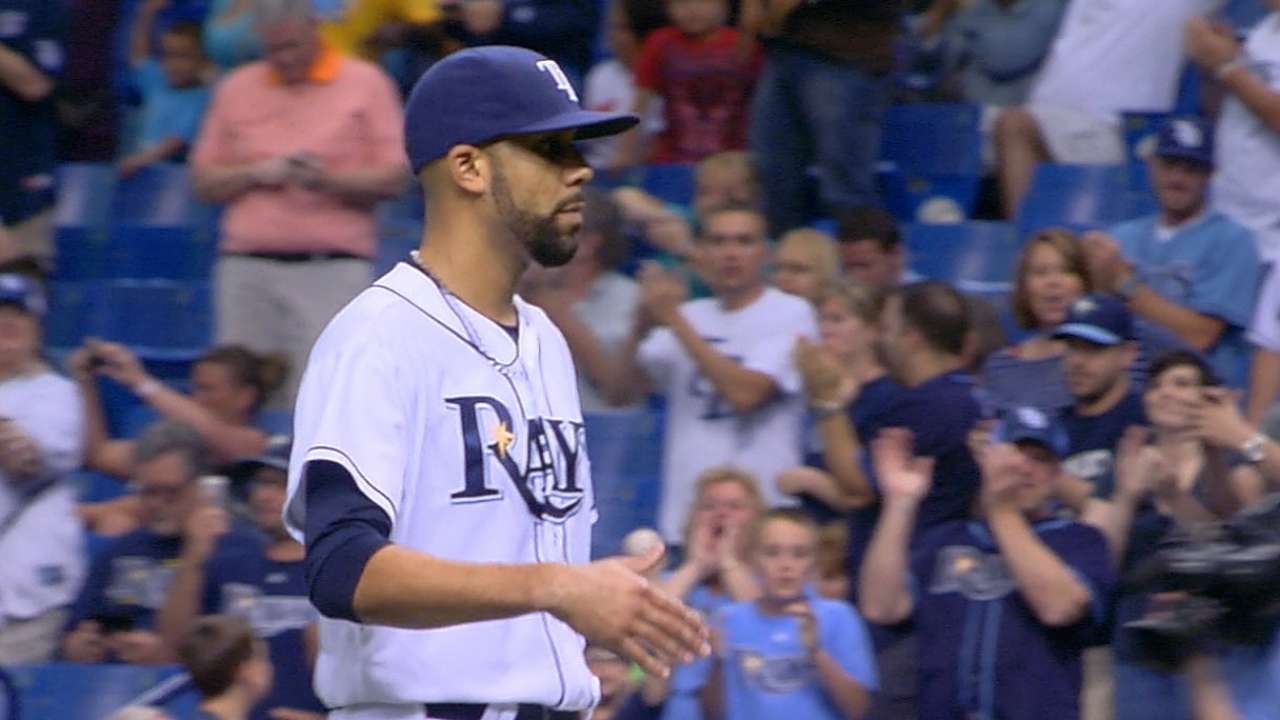 CHICAGO -- Odds are there's not a team in the Majors that would trade injury woes with Tampa Bay. With injuries to Matt Moore, Alex Cobb and Jeremy Hellickson, the Rays have fielded a patchwork rotation seemingly all season.
Joe Maddon, however, refuses to use that as an excuse for his team's 10-12 start.
"You plan for these different things, and you know it's going to happen," Maddon said. "You don't like when it happens all at one time, but everybody [goes through this]. [The White Sox are] missing [Chris] Sale right now. I mean, there's a lot of teams that are missing some players."
Tampa Bay has dropped three of four entering Friday's series opener against the White Sox, as fill-in starters Cesar Ramos, Jake Odorizzi and Erik Bedard have all been unable to last more than five innings.
"i think it's my Minor League background; I think it's how I grew up," Maddon said. "But when you work in the Minor Leagues, you may not have the best team out there on a nightly basis, but you still believe you're going to win. You got to figure out how to win somehow on that night, whether it's lineup composition, making sure you use your bullpen properly, maybe just inspiring your players and talking to them in a way that gets them ready. There's a whole bunch of different ways to win on a nightly bases. So for me, I don't want us utilizing any excuses.
"The only thing that I would concede is that I've often said this game could have been called pitching as opposed to baseball -- and right now we're not getting the pitching that we normally get."
Maddon hoped that changeed with Chris Archer's start against the White Sox on Friday. Archer (2-1, 3.65 ERA) has thrown at least six innings in three of his first four starts this season and allowed just one run in a 16-1 win over the Yankees last Saturday.
"He very much so has the capability of pitching deep into this game," Maddon said. "I'll probably give him a little bit more latitude pitch-wise because he's been at 90-95 almost every start out. He's in pretty good shape when it comes to that."
Tony Meale is a contributor to MLB.com. This story was not subject to the approval of Major League Baseball or its clubs.