Maddon: Cobb considered for Opening Day start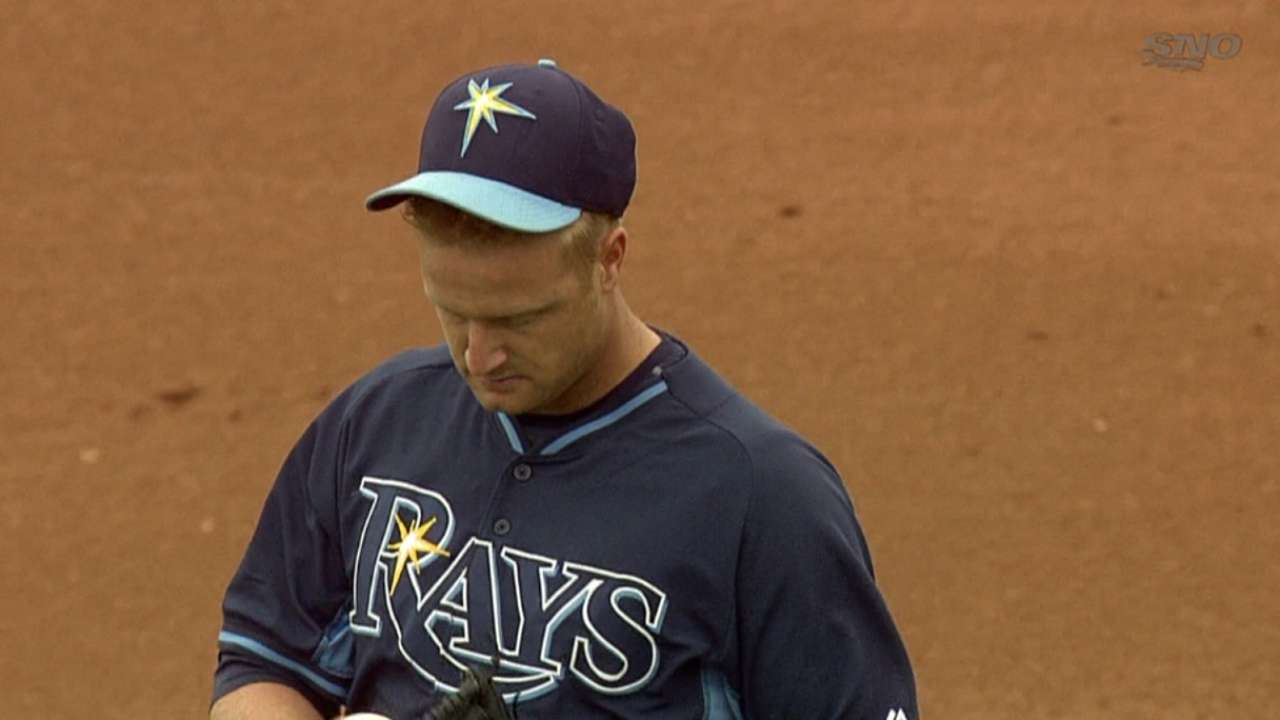 PORT CHARLOTTE, Fla. -- Even though naming David Price as the Rays' Opening Day starter would seem to be a no-brainer, manager Joe Maddon said that Alex Cobb deserved consideration.
"Alex Cobb is definitely very worthy of being an Opening Day starter; there's no doubt," Maddon said. "I still believe he's one of the top pitchers in the American League. A lot of people that have seen him play and really understand what's going on in our league feel the same way.
"So there's going to be that moment for Alex down the road. And I definitely feel like he'll be able to handle that. No doubt in my mind."
Bill Chastain is a reporter for MLB.com. This story was not subject to the approval of Major League Baseball or its clubs.