Price to use simulated game to line up for opener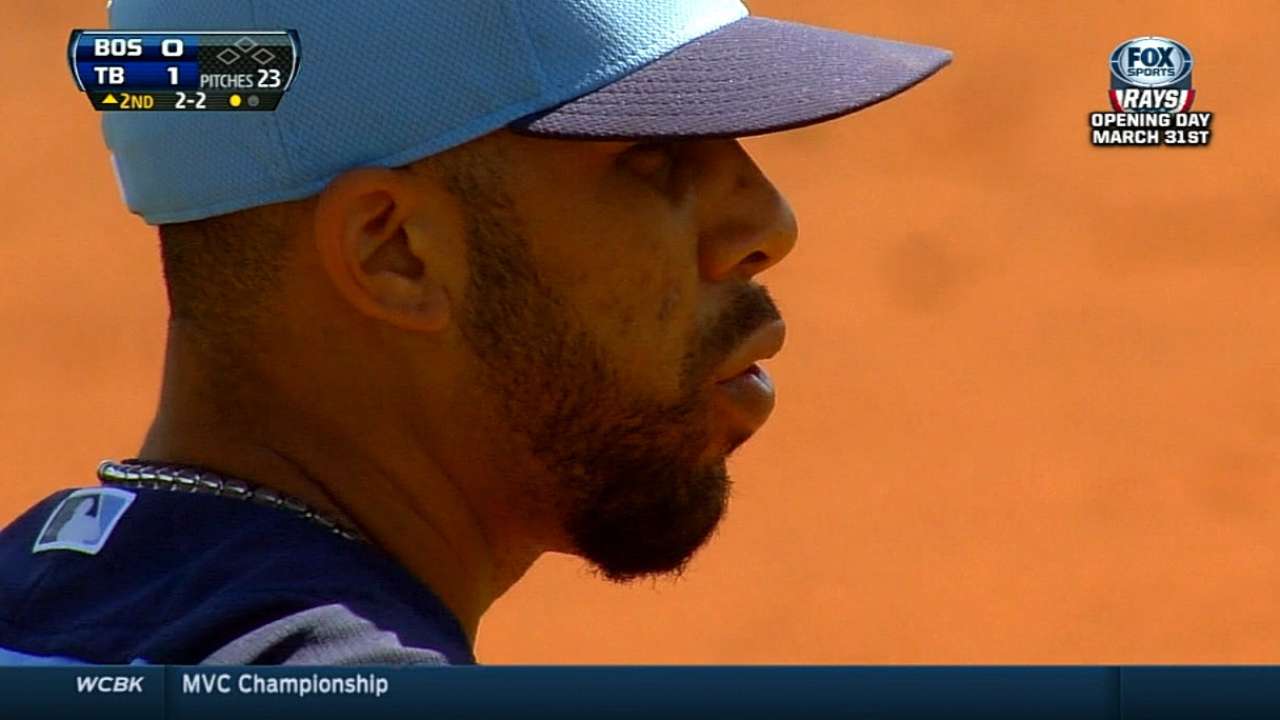 FORT MYERS, Fla. -- David Price looked sharp in Sunday's start against the Red Sox when he threw 91 pitches while striking out seven in 6 2/3 innings.
That performance set up the next step for the Rays' Opening Day starter, who will now pitch in a simulated game on Friday before finishing out his spring the following Wednesday against the Orioles.
By following that path, the Rays believe he will be stretched out to where he needs to be, and then he can back off with a short outing against the Orioles in advance of his start against the Blue Jays to start the season on March 31.
"He's in pretty good shape now physically, so they're going to create this game for him to pitch," Maddon said.
Bill Chastain is a reporter for MLB.com. This story was not subject to the approval of Major League Baseball or its clubs.