Rays' enviable rotation fueled by competition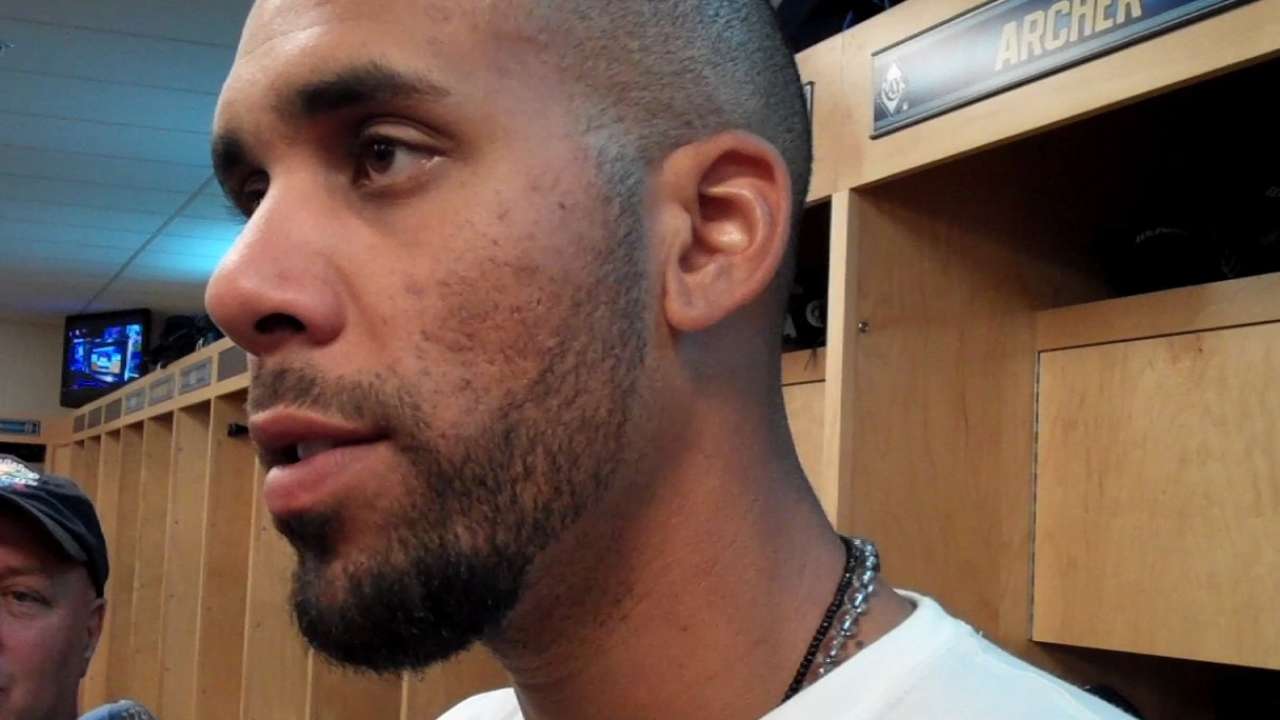 PORT CHARLOTTE, Fla. -- Everybody knows David Price will be the Rays' No. 1 starter, but while educated guesses can be made about how the rotation will shake out, nothing has officially been said about the order.
One thing is for certain, according to Price: The group that follows him will be "pretty darn good, whoever they are."
"I know anybody in the league would take any of us," Price said. "We take pride in what we do. We work hard, we pull for each other. We have fun."
The competition for the fifth spot in the rotation has not yet been settled. Jake Odorizzi, Cesar Ramos and Erik Bedard are the remaining contenders for the spot, which is a pretty nice group to choose from. Price said having multiple solid contenders for a pitching slot is typical of how the Rays things.
"They've been able to kind of stockpile talent, stockpile pitchers," Price said. "We have a lot of guys coming up throughout the Minor Leagues who are waiting to take our jobs. It's a very good problem to have. It puts a little more emphasis on what we need to do, knowing that these guys coming up behind us are throwing the ball as well as they are. They're in the position they're in right now because of their work ethic."
Bill Chastain is a reporter for MLB.com. This story was not subject to the approval of Major League Baseball or its clubs.