Maddon, Rays continue to support Upton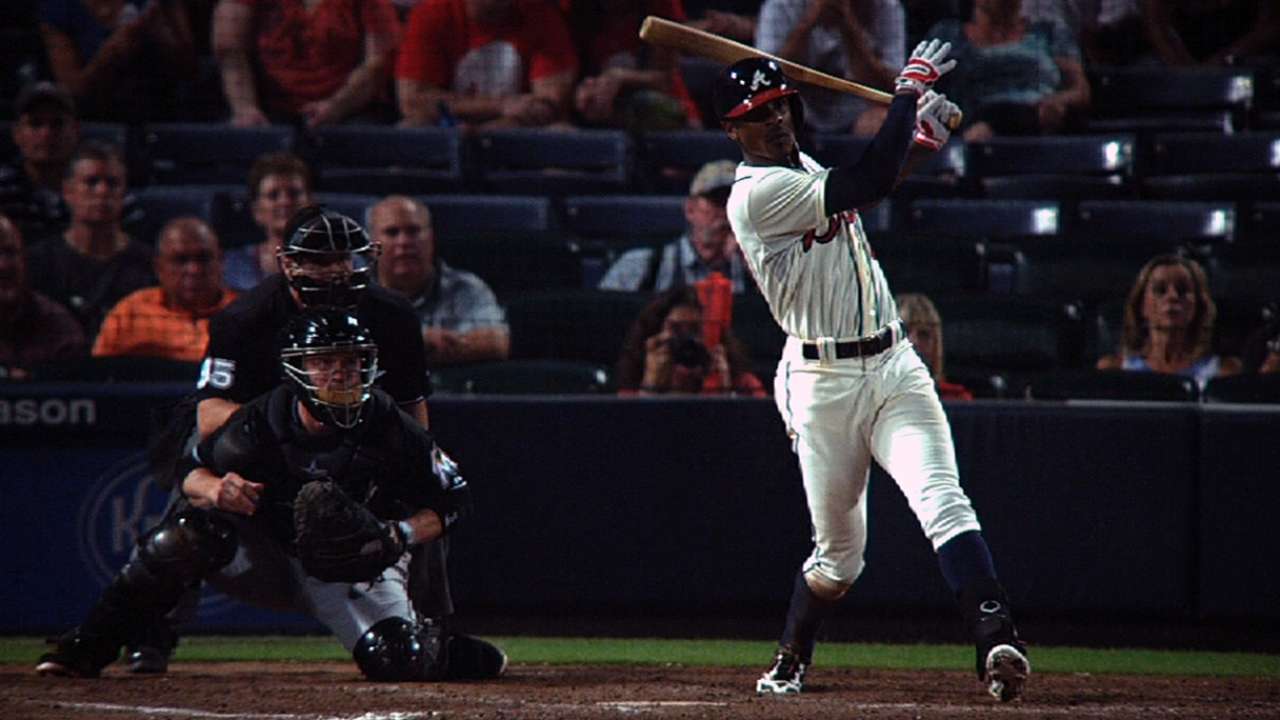 PORT CHARLOTTE, Fla. -- The Rays travel to Lake Buena Vista, Fla., to play the Braves on Friday, which should allow them to pay a visit to B.J. Upton, who was drafted by Tampa Bay with the second pick of the 2002 Draft before he played eight Major League seasons with the team. Upton left for Atlanta via free agency after the '12 season.
Rays manager Joe Maddon noted that Upton remains beloved in Tampa Bay's camp.
"I tried to get a message to him. I called or texted him, I can't remember what I did," Maddon said. "Larry Reynolds, his agent, and I talked about it during the winter time. I just wanted him to know we, in our own way, still support him.
"Listen, I don't forget what guys have done for us or me personally. The reason you're a Major League manager and you have any success is because you have good players. So when players contribute to your success and the security of your family, I always remember that."
Maddon called Upton a big part of the Rays' success -- as well as his own success -- and said he wished Upton nothing but the best this year after he struggled in his first season with the Braves.
"And I want to believe that he's going to be able to rebound and get back to where he had been, because he could definitely be a force for them," Maddon said.
Bill Chastain is a reporter for MLB.com. This story was not subject to the approval of Major League Baseball or its clubs.