Maddon likes what he sees from versatile Forsythe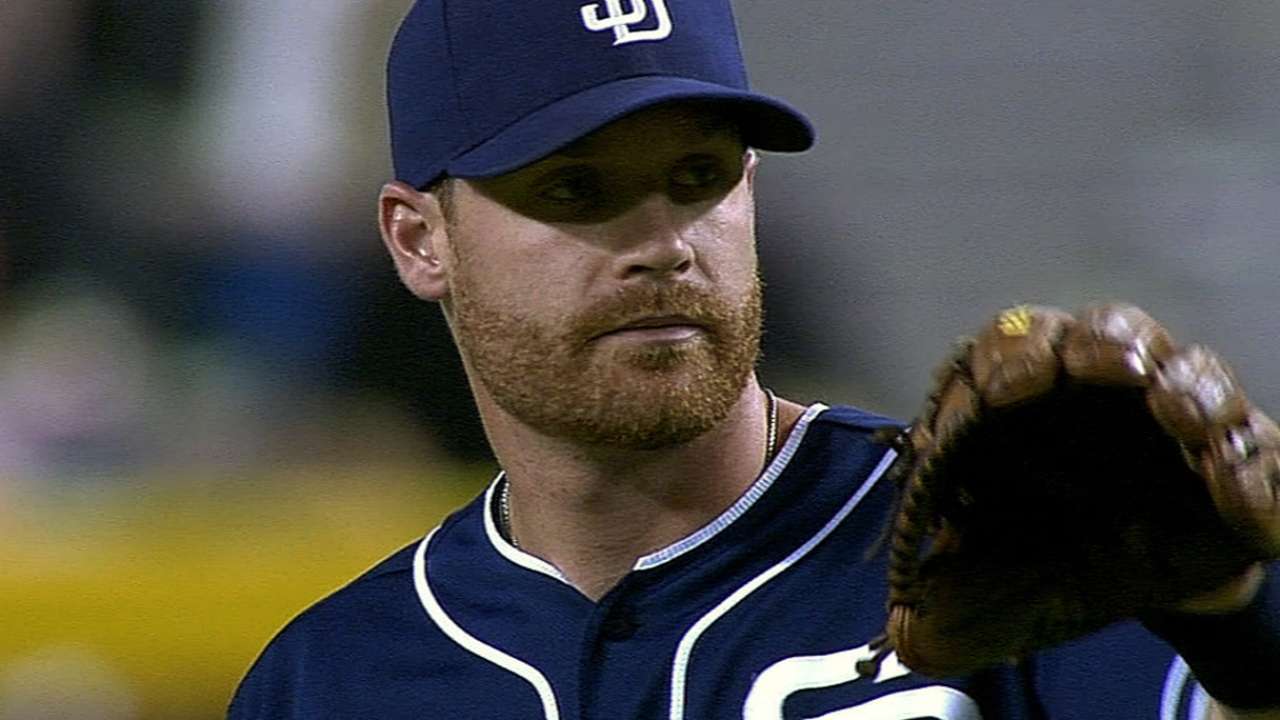 DUNEDIN, Fla. -- Rays manager Joe Maddon didn't know much about utility man Logan Forsythe when Tampa Bay acquired him in a Jan. 22 trade with the Padres.
"Primarily what I had heard from [executive vice president of baseball operations] Andrew [Friedman] and the scouts, the description based on scouting was very interesting, the fact that he was so versatile," Maddon said. "Beyond that, he hits the ball hard. This guy has an easy swing and the ball comes off his bat hot. And that's always interesting.
"He works good at-bats and he hits lefties. So the description was very sound, and I trust when our guys tell us something. Just based on the verbal explanation I thought he would fit in very well, and he has."
Maddon smiled before adding: "On top of that, he's a great guy and has a '68 Ford Fairlane. Which makes him even more interesting. I found that out yesterday. I look forward to seeing that."
Bill Chastain is a reporter for MLB.com. This story was not subject to the approval of Major League Baseball or its clubs.