Lowe encouraged by natural fit with Rays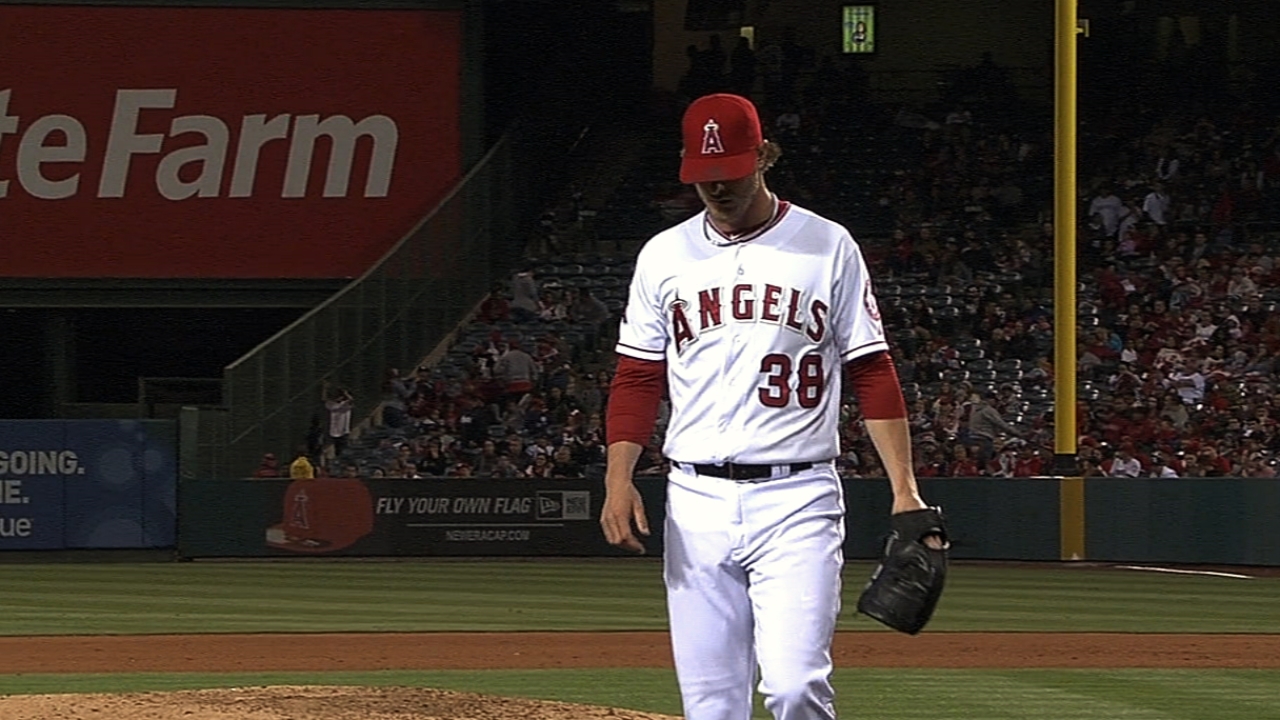 BRADENTON, Fla. -- Mark Lowe signed a Minor League deal with an invite to Spring Training on Nov. 20, because the veteran right-hander saw the Rays as a good fit.
"I think that was a big reason why I chose to sign here," Lowe said. "I feel like I fit well in the environment; I feel like I'll get the most out of myself as a baseball player in this laid back environment."
The veteran right-hander is 8-20 with a 4.17 ERA in 264 Major League games spread over parts of eight seasons with the Mariners, Rangers and Angels. He is one of many candidates hoping to earn a spot in what appears to be a deep bullpen. A situation that grew more competitive after he signed.
"We took a look at every team, every situation before we signed, and this was the best fit and Cleveland was another one," Lowe said. "Those were the two teams that pushed the hardest for me.
"That was before Heath [Bell] was over here and [Grant] Balfour. So there were quite a few spots open when I signed. Things have unfolded, there's less spots. Just do what I can do. If it happens, it happens. I'd like it to happen. But I go about my business the same way."
Lowe made his first appearance of the spring Saturday against the Pirates and, save for an opposite-field home run he surrendered to Russell Martin, all went well. Martin's hit proved to be the only blemish on his one-inning line that included a strikeout.
"Everything felt good today," Lowe said. "Just made one bad pitch that kind of ran across the middle of the plate."
Lowe didn't take the easy out when a reporter noted that the wind was blowing hard to right field. Instead, he smiled and said, "I don't think it had an effect on that ball."
Rays manager Joe Maddon likes having Lowe in camp and has been impressed with him thus far.
"Really good," Maddon said. "He's somebody we tried really hard to get last year, and we lost and he went somewhere else. Watching him right now, the slider's an incredibly good pitch. He's working on a cutter. We liked him for a while, so I'm eager to see [what he does]. This guy's a Major League pitcher and he he's got a lot going for him."
Bill Chastain is a reporter for MLB.com. This story was not subject to the approval of Major League Baseball or its clubs.