Utility man Nix makes instant impression on Maddon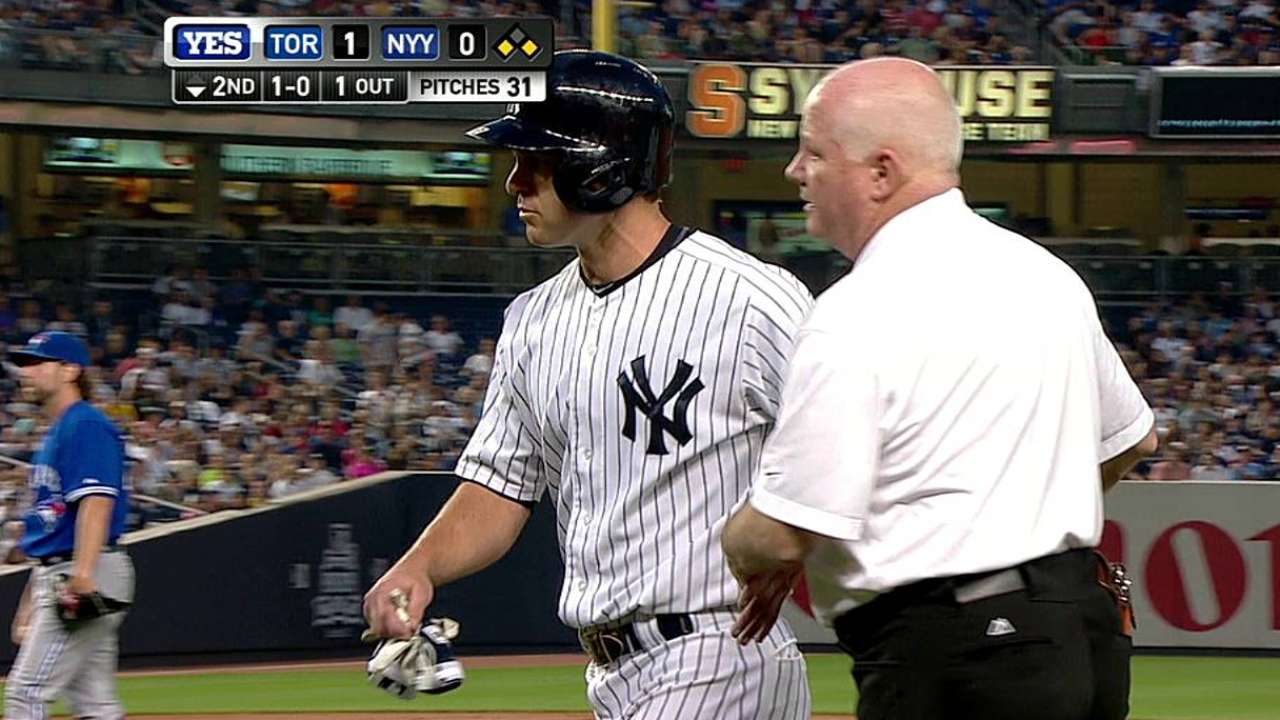 PORT CHARLOTTE, Fla. -- Jayson Nix signed with the Rays as a Minor League free agent on Jan. 14.
Nix, 31, appeared in 87 games for the Yankees last season, making 41 starts at shortstop and 33 at third base. He also made four appearances at second base.
The veteran utility man's 2013 season was cut short by a July stint on the disabled list with a hamstring strain, and his season came to an end on Aug. 21 when he sustained a fractured right hand after Toronto's R.A. Dickey hit him with a pitch.
Nix received an invite to Major League Spring Training, and he's already impressed Rays manager Joe Maddon.
"This guy is an uber professional," Maddon said. "That's all he's about. He just wants to play the game, play it right, be part of a group and understand what the overall philosophy is. I've known him for a week, I feel like I've known him for the last 10 years. Any manager, any organization would love to have him within the group. He is that guy."
Bill Chastain is a reporter for MLB.com. This story was not subject to the approval of Major League Baseball or its clubs.