Maddon stands by Rodney, struggling 'pen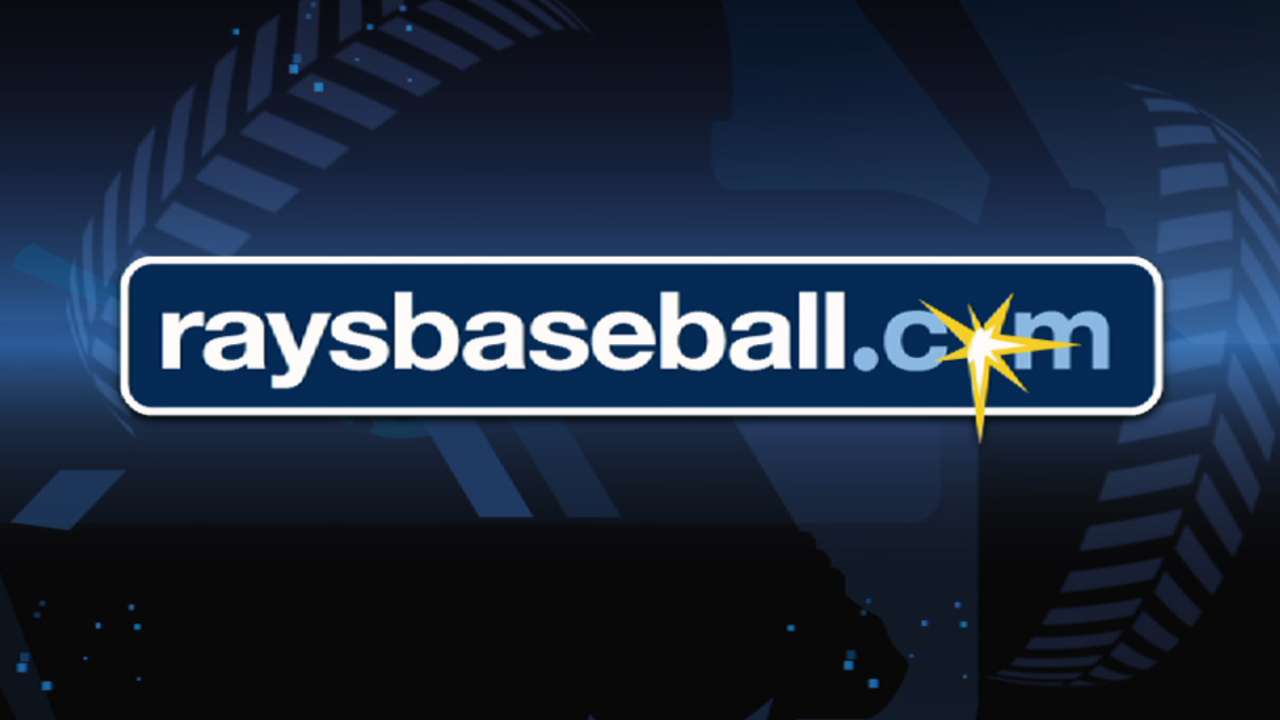 ST. PETERSBURG -- Anyone searching for a reason why the Rays trailed the Yankees by four games in the American League East when play commenced Friday evening, needed to look no further than Tampa Bay's bullpen.
The Rays have blown three ninth-inning leads in the last 16 games (compared to two all last season), and have let 28 leads slip away this year. Fifteen of their 22 losses have come in games in which their offense had given them the lead. The bullpen has a 4.80 ERA, worst in the American League and second worst in the Majors entering Friday.
And no one is more aware of those shortcomings than manager Joe Maddon.
"When you break us down, we are much better than that," Maddon declared Friday. "We should be in a much better spot right now. But we're not.
"We should be the best team in baseball if we had just done what we ordinarily do and finish off games. We've got to get our mojo back, somehow."
Fernando Rodney's ERA going into Friday was 5.40 -- nine times his record-setting ERA last season. He had blown four saves -- twice as many as he blew all last year. Nevertheless, Maddon said Friday he has no intention of replacing Rodney as Tampa Bay's closer.
"It's not like he's been awful. He has not been awful," Maddon said. "It's so close between feeling really good about himself and not feeling good about himself. Physically, he's fine."
That's something Maddon believes is true for the rest of his bullpen.
"We've been very unfortunate in the latter parts of game," the manager said. "It's not a physical thing. I think it gets more psychological. An unpredictable bullpen can be difficult. I think our confidence has been hit a little bit. We've just got to get back on that horse.
"Everyone would be smiling and happy right now if we had just been able to finish some games off. Those ninth-inning losses, those are the ones you want to throw in the waste basket."
Jim Hawkins is a contributor to MLB.com. This story was not subject to the approval of Major League Baseball or its clubs.