Rays swap Cobb, Odorizzi in rotation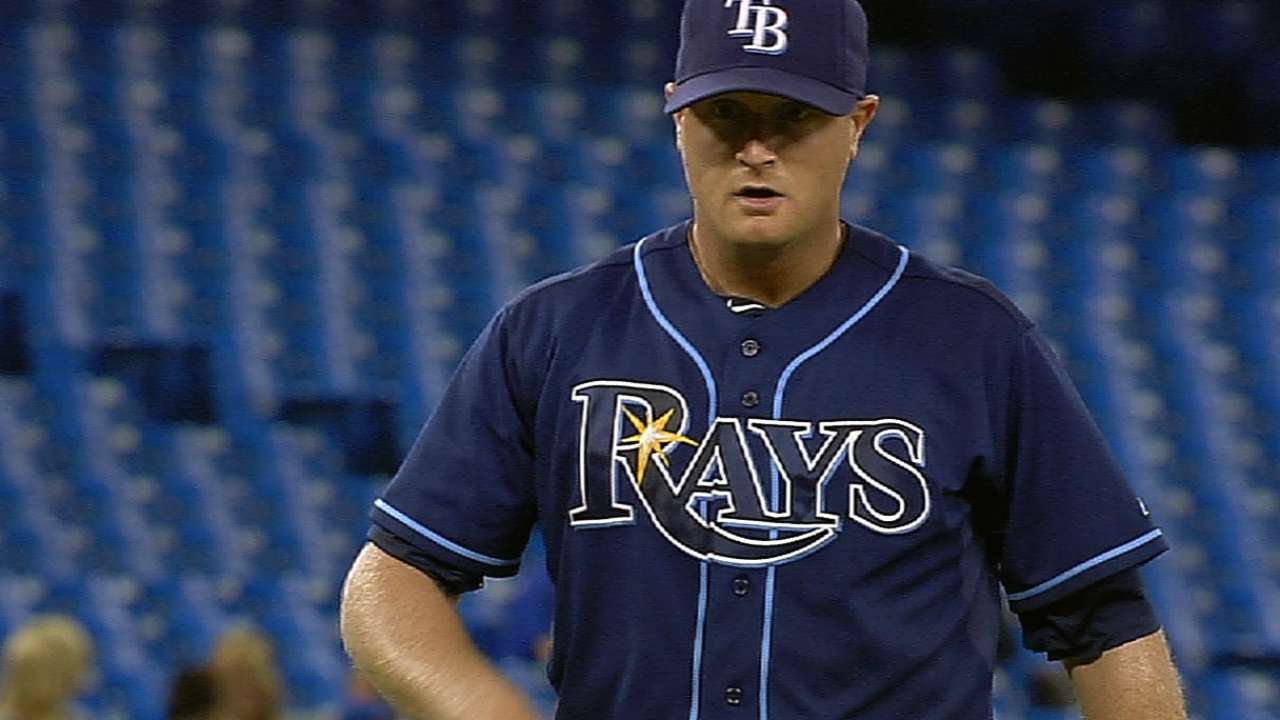 TORONTO -- The Rays have decided to alter their rotation for this weekend's series against the Yankees.
Rather than have rookie Jake Odorizzi start Sunday's game against CC Sabathia, the Rays have moved up Alex Cobb to take the spot. Odorizzi will now start the opening game of a two-game series against the Marlins.
Thursday's off-day made the move possible.
Rays manager Joe Maddon explained the rationale behind the move, noting that Cobb has more experience, he has been pitching well, the Yankees are a division rival on a roll and Odorizzi just arrived.
"Everything speaks to [the move]," Maddon said. "It's not a slight to anybody. It's probably the right thing to do. Anybody given the same circumstances or choice [would do the same thing]."
When Maddon first mentioned the possibility that Tampa Bay might alter the rotation, there was reason to believe Roberto Hernandez might be asked to miss a turn based on his two-inning performance against Baltimore on Saturday. But Maddon noted that was never a consideration.
Bill Chastain is a reporter for MLB.com. This story was not subject to the approval of Major League Baseball or its clubs.