Maddon feels club has been on road all year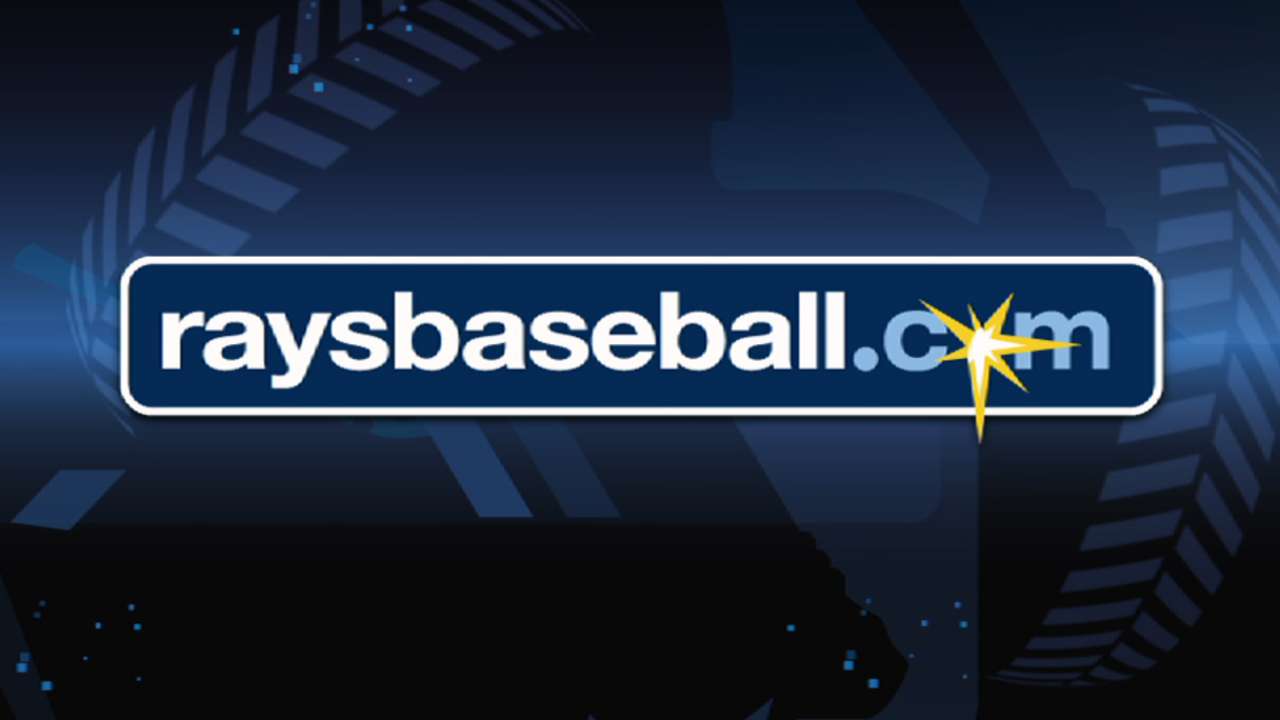 CHICAGO -- Before Sunday's series finale against the White Sox, the Rays had played 24 games with an equal number home and on the road. That was news to manager Joe Maddon.
"Really?" he said. "It feels like we've been on the road the whole time. It really does, and I know our road record has not been good, but it truly feels like we've been away most of the time. I think it's the 11-day trips."
Perhaps Tampa Bay's 3-9 road record before Sunday made the road trips seem longer.
"We need to be a good road team," Maddon said. "We're very capable of being a good road team. We've been that in the past, so we're just trying to right ourselves."
John Jackson is a contributor to MLB.com. This story was not subject to the approval of Major League Baseball or its clubs.