Maddon confident Price will turn things around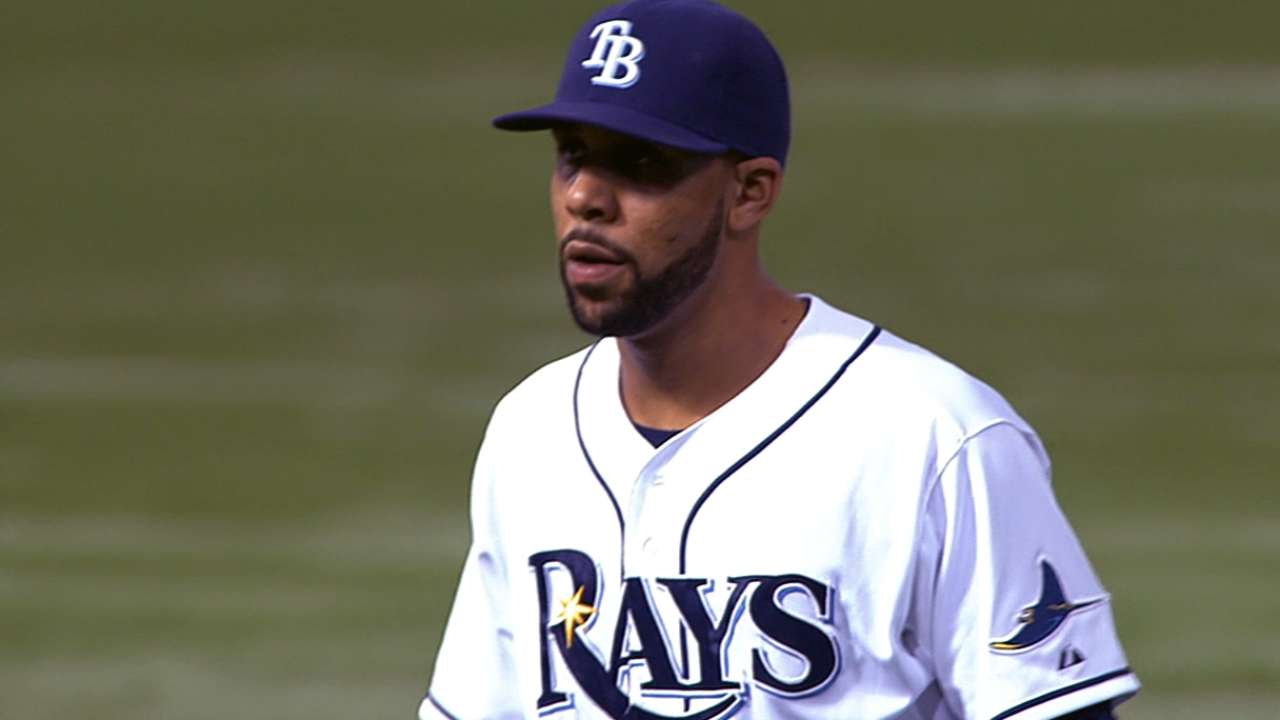 CHICAGO -- As the calendar nears May, David Price, last year's American League Cy Young Award winner, is winless with a 5.52 ERA, and the Rays have dropped each of his first five starts.
But manager Joe Maddon said on Saturday that he's not concerned about his ace or the frustration he's shown so far.
"[It's] a little more than normal, but he's gotten over it and gets back to being himself," Maddon said of Price's frustration following his starts. "I know that he holds some very high standards for himself. I know, and I feel very comfortable saying, he's going to be good record-wise by the end of the season. The numbers are gonna be there.
"It's been a very disappointing start, but he's been able to shake off disappointment and come back and support the rest of the group."
Price gets his final chance to register a win in April on Sunday when he faces the Chicago White Sox in the finale of the four-game series at U.S. Cellular Field.
Maddon has said repeatedly that he's not concerned about Price, and side-stepped the question of when he might become concerned.
"The concern would be based on him not throwing the ball like he can; if there was an injury," Maddon said. "That would be my concern. But a guy that young, that athletic, that good, in good health, you know that it's gonna come back to him."
John Jackson is a contributor to MLB.com. This story was not subject to the approval of Major League Baseball or its clubs.