Lineup gets some input from Chamber of Commerce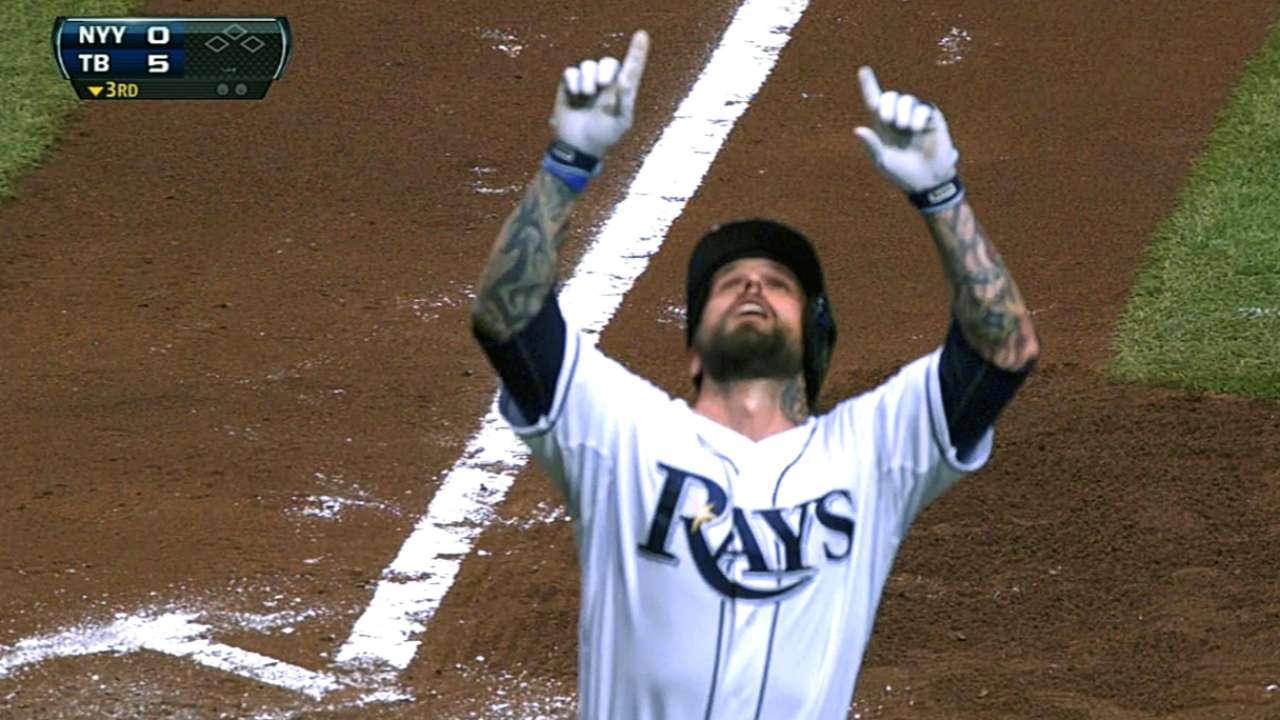 ST. PETERSBURG -- On Tuesday, principal owner Stuart Sternberg, manager Joe Maddon, and players Ryan Roberts, Kelly Johnson and Jamey Wright visited the Tampa Chamber of Commerce luncheon, and for the third consecutive year, Maddon allowed the group to help piece together his lineup.
"I thought they did a really good job," Maddon said. "Two of the players in attendance are in the starting lineup, Ryan Roberts and Kelly Johnson. Had Shelley Duncan gone to the luncheon, he had a shot. So Kelly got the nod."
Of particular note: The Rays won the previous two times the Chamber picked the lineup.
Bill Chastain is a reporter for MLB.com. This story was not subject to the approval of Major League Baseball or its clubs.