Rays set for another Patriots' Day in Boston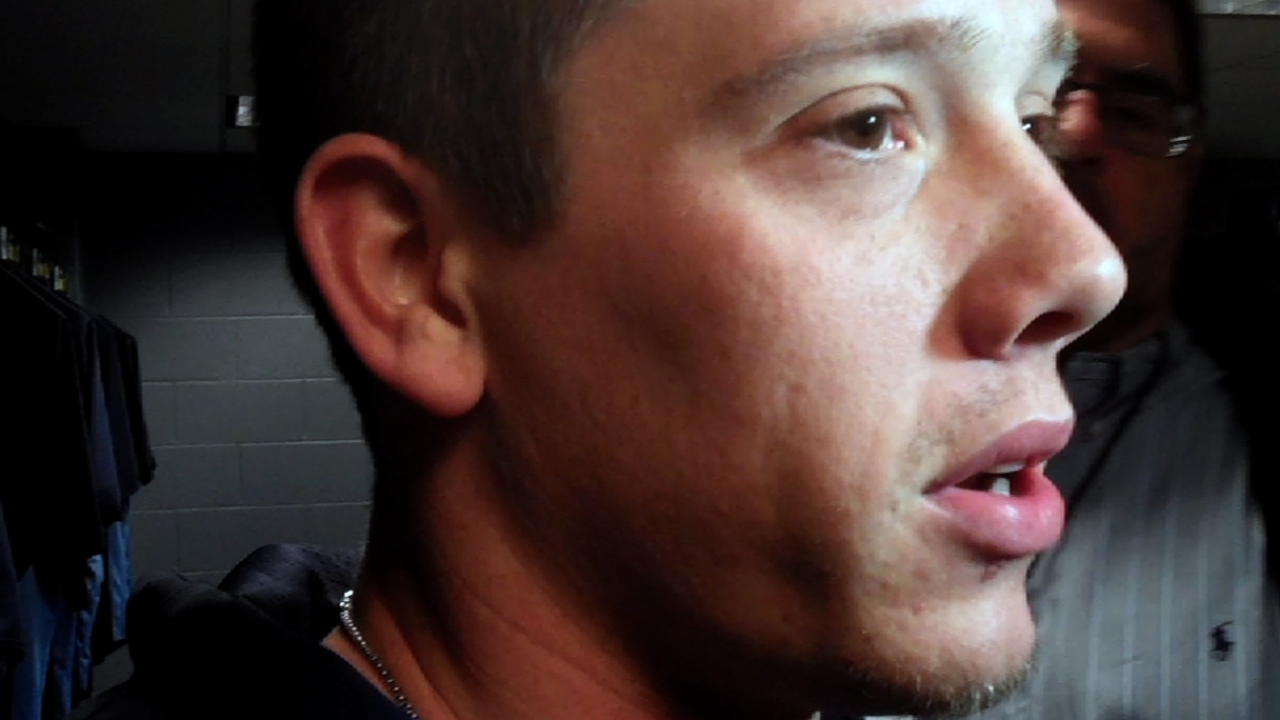 BOSTON -- On Monday, the Rays will make their second consecutive Patriots' Day appearance at Fenway Park, which will be their third in the last four years and fourth overall.
The Rays' 3-0 record is the best among visitors. Kansas City is the only other team that is undefeated on Patriots' Day (1-0).
Last season, James Shields and Fernando Rodney combined on a 1-0, four-hit win in the contest that traditionally has had an 11:05 a.m. ET start. In 2010, Jeff Niemann defeated John Lackey, 8-2, and in 1999, Rolando Arrojo defeated Bret Saberhagen, 4-1.
The Rays have allowed only three runs in 27 innings and held the Red Sox to a .167 average on Patriots' Day.
Jeremy Hellickson will start for the Rays on Monday, and the right-hander is a notoriously late sleeper. In preparation for the start, he said he planned on going to bed earlier than usual on Sunday night.
"I don't know what else I can do," Hellickson said. "I think Spring Training and these last few days probably helped a little bit. Luckily I'm still kind of on the Spring Training schedule. But it's going to be early."
Hellickson noted that he normally gets up about the time he'll be going to the mound on Monday morning.
"Everybody says it looks like I'm sleeping out there anyway," Hellickson said with a chuckle.
Hellickson plans on getting up at 7 a.m. on Monday and getting to the ballpark by 8. When asked who has the advantage in a morning contest, the hitters or the pitchers, Hellickson shrugged his shoulders.
"I don't know," Hellickson said. "I think we're both going to be pretty tired out there. Hopefully there's some shadows creeping around."
Bill Chastain is a reporter for MLB.com. This story was not subject to the approval of Major League Baseball or its clubs.