Rays working to create more offense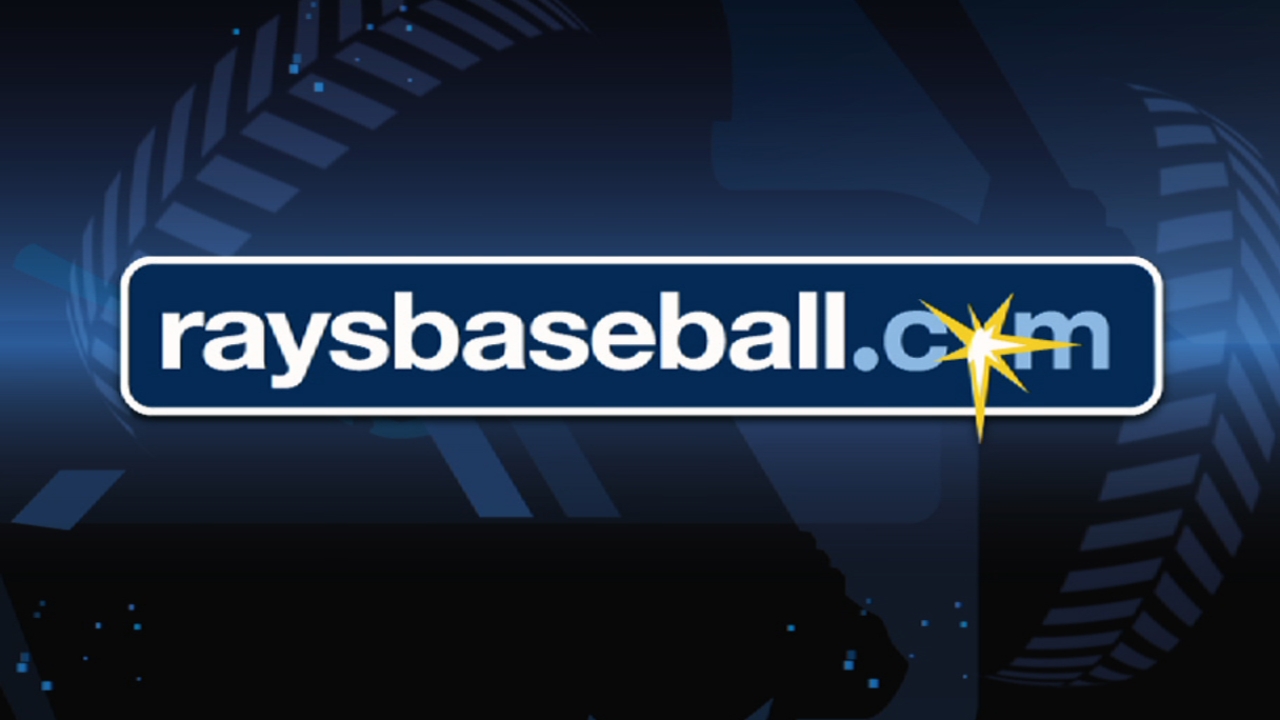 BOSTON -- Entering Sunday's contest, the Rays were 1-3 on the current road trip despite pitching to a 2.88 ERA. At the other end of the spectrum, the offense has hit just .169 in its last five games, with eight runs scored, no home runs and only six extra-base hits. Tampa Bay has been outscored, 26-8, and is 3-for-36 with runners in scoring position, including no hits in its last 17 at-bats with runners in scoring position.
"We have to really start to become unselfish," Evan Longoria said. "Even if it's the 2-3-4 guys in the lineup, if we're not producing runs, if you're not up there swinging the bat hot, hitting the ball out of the ballpark or driving the ball in the gap and producing runs that way, then it might be time to start thinking about doing the little things that we've done to be successful -- just moving the guy, trying to make a conscious effort to hit the ball the other way or lay down a bunt, whatever it is.
"We've talked about from the beginning how we're not a team that can rely on a three-run home run every night. Again, look at the score [in Saturday's 2-1 loss]. One run would have been the difference in the game in the ninth inning."
Joe Maddon has experienced having a lackluster offense in the past, so the Rays manager was asked if he would try to do anything to help kickstart the offense into gear.
"You'd like to do different things," Maddon said. "Like we do run on the bases, we do run and hit-and-run moments. We had so few baserunners [Saturday], you have to have enough baserunners and you have to have the right runners and the right hitters to try different things -- guys who are going to make contact. And the pitcher has to cooperate by being a strike thrower. There's different things you can do to try and encourage movement, but you have to have people out there to create movement with."
Given the current offensive tailspin, Maddon pointed to the obvious as the heart of the problem.
"When you're 0-for-11 with runners in scoring position, that's really the true tale," Maddon said. "It goes beyond everything else."
Bill Chastain is a reporter for MLB.com. This story was not subject to the approval of Major League Baseball or its clubs.