Trio of Rays relievers handling long relief duty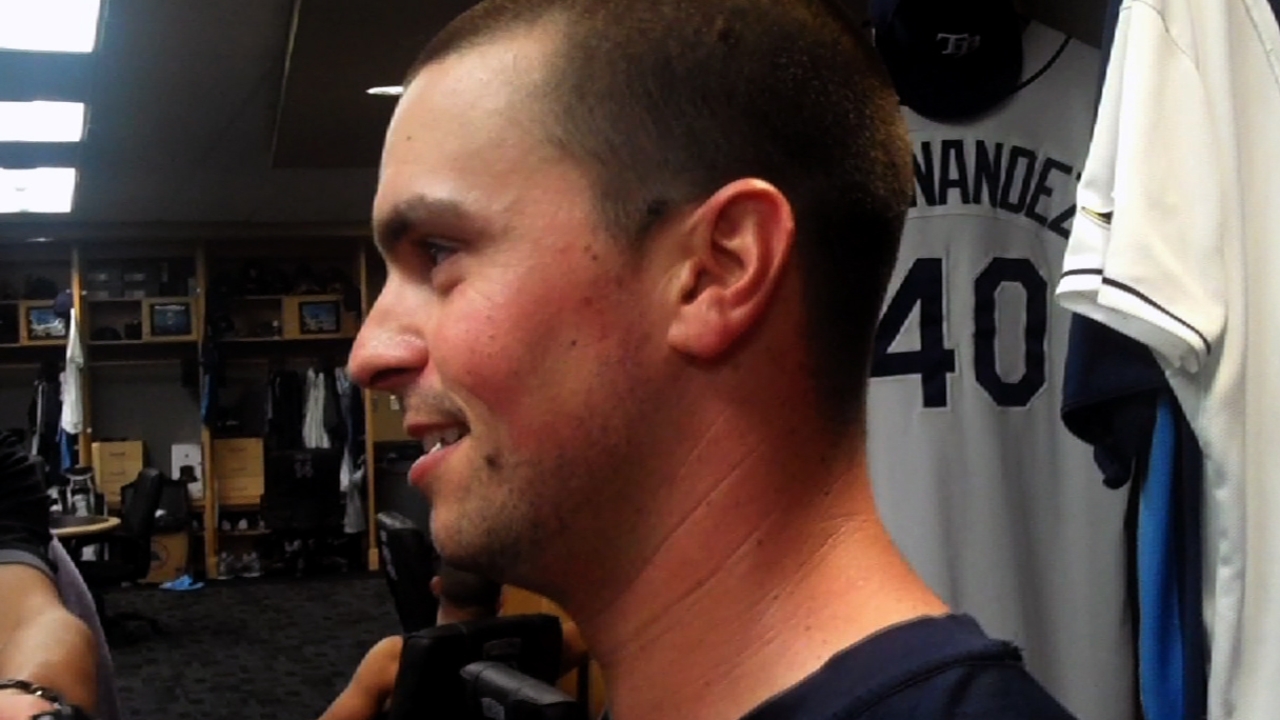 BOSTON -- Jeff Niemann went into the season earmarked as the Rays' long man in the bullpen. Now that the right-hander is out for the season following right-shoulder surgery, that duty will be handled by Cesar Ramos, Brandon Gomes and Jamey Wright.
"I think a lot of guys in the bullpen are capable of doing it," Ramos said. "For me right now, it's whatever way I can get my work. If needed, I'm always ready to go."
Ramos believes he's sufficiently stretched out to throw multiple innings if called upon to do so.
"I don't see much difference between one and two innings and two and three, especially at this level, with the adrenalin," Ramos said. "I think a lot of guys are capable of longer. I'd be fine going multiple."
Bill Chastain is a reporter for MLB.com. This story was not subject to the approval of Major League Baseball or its clubs.