Maddon 'gets a kick' out of being second-guessed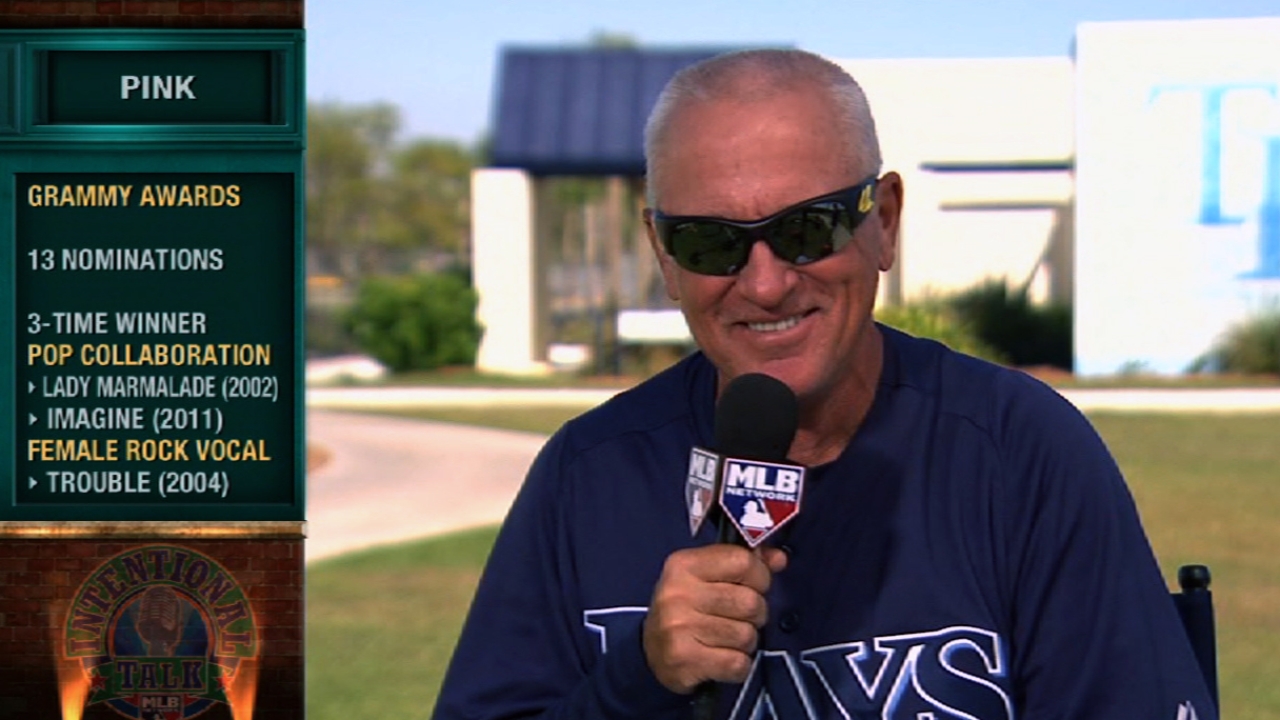 ST. PETERSBURG -- Second-guessing the manager is a time-honored right for any baseball fan. Rays manager Joe Maddon welcomes the second-guessing, noting that he "gets a kick" out of it.
"I think it's great because I think people are paying attention," Maddon said. "If they're paying attention they're going to second-guess. That's part of the culture of baseball. And I think it's great. Honestly it does not bother me in the least to be second-guessed. I do kind of enjoy it because what we do here is really thought out well in advance.
"Sometimes it doesn't work out, but it doesn't necessarily mean it was the wrong decision. It's part of the baseball culture. It's a good thing. It's a good thing for the manager to be second-guessed, because I think it talks somewhat about a rabid fan base, which we're always looking for. And then it does create conversation either in the bar or around the water cooler. I love all that stuff. And hopefully we're right more than wrong."
Bill Chastain is a reporter for MLB.com. This story was not subject to the approval of Major League Baseball or its clubs.