Opener sparks nostalgia in Sternberg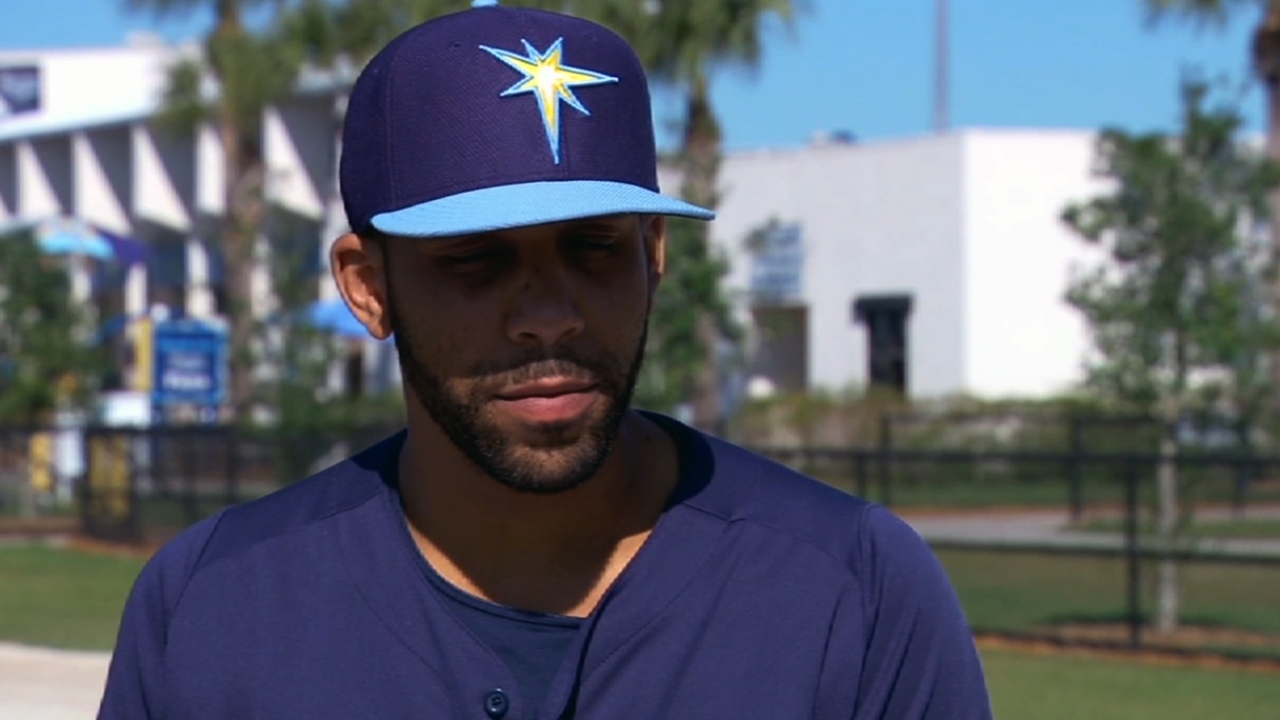 ST. PETERSBURG -- Stu Sternberg briefly held court at Tropicana Field prior to Tuesday's season opener.
While Sternberg is the Rays' principal owner, foremost, he is a baseball fan. And, as such, Opening Day holds a special place in his heart.
"It's probably the one day that transcends the ownership of the team and speaks to me in childhood and everything else," Sternberg said. "The bunting -- you sort of remember where you've spent Opening Days. A couple of times, I missed school. So Opening Day is meaningful."
The predictions for where Sternberg's Rays might finish this season suggest that the club will enjoy a memorable 2013 campaign. Sternberg didn't mind admitting that he'd rather the team did not have such lofty expectations.
"Uneasy; very uneasy," answered Sternberg when asked about the forecasts for the Rays. "We play better without the expectations. I feel better without the expectations. And quite frankly, as we saw last year in our own division, you had a team that could have won 100 games win under 70, and another that could have won 70 beat us out for the playoffs. So great stuff."
As usual, Sternberg was queried about the latest on the club's bid for a new ballpark, and there wasn't much to report other than the fact that those trying to make something happen are continuing to work behind the scenes.
"I'm up for any progress that will happen at any time," Sternberg said.
Bill Chastain is a reporter for MLB.com. This story was not subject to the approval of Major League Baseball or its clubs.