Price excited for Opening Day against O's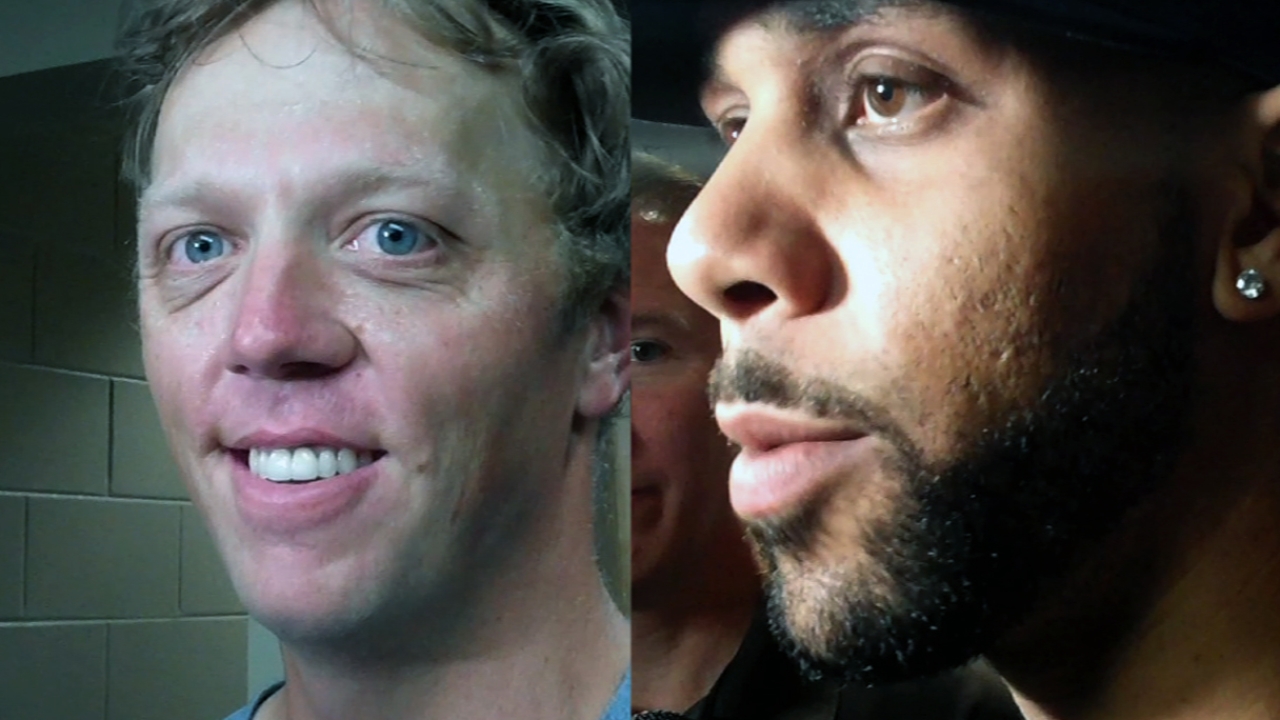 ST. PETERSBURG -- David Price seemed excited about the Rays' Opening Day on Tuesday afternoon against the Orioles.
The reigning American League Cy Young Award winner will start the opener.
"It is very special," Price said. "It's the first day for us and we're obviously at home, so we get to take the field first and we get to throw the first pitch. And we get to set our own tone. So it's good. We enjoy it and we're looking forward to it."
Price would not deny that he will have his share of butterflies on Tuesday.
"Yeah, absolutely, I've got them now just [being interviewed]," Price said. "It's a good day. If you can't get butterflies when you come out to a Major League game on Opening Day, there's probably something wrong with you."
When asked about this year's team, Price said it felt "like just a normal Tampa Bay team."
"Everybody fits in in the locker room, and we have no problems on and off the field," Price said. "And I feel like that's what really helps us out, over the course of 162 games. We have guys in this locker room who get along and have fun together. That's what we do."
And as for the team he'll be facing Tuesday, the Orioles ...
"I feel like the only guy they've lost is Mark Reynolds," Price said. "He was a big piece in that lineup with the power he possessed to all fields. But they've got guys to step in for him.
"I'm sure Chris Davis is going to start playing a lot more against lefties as well. And Nick Markakis is healthy. Brian Roberts is back. And they have a very good team. Nolan Reimold will hit in the seven- and eight-hole. He's a good big league hitter. So they've definitely got a lot of guys on that team who can swing the bat, so I don't think they've downgraded too much."
Bill Chastain is a reporter for MLB.com. This story was not subject to the approval of Major League Baseball or its clubs.