Maddon, Moore pleased with lefty's final spring outing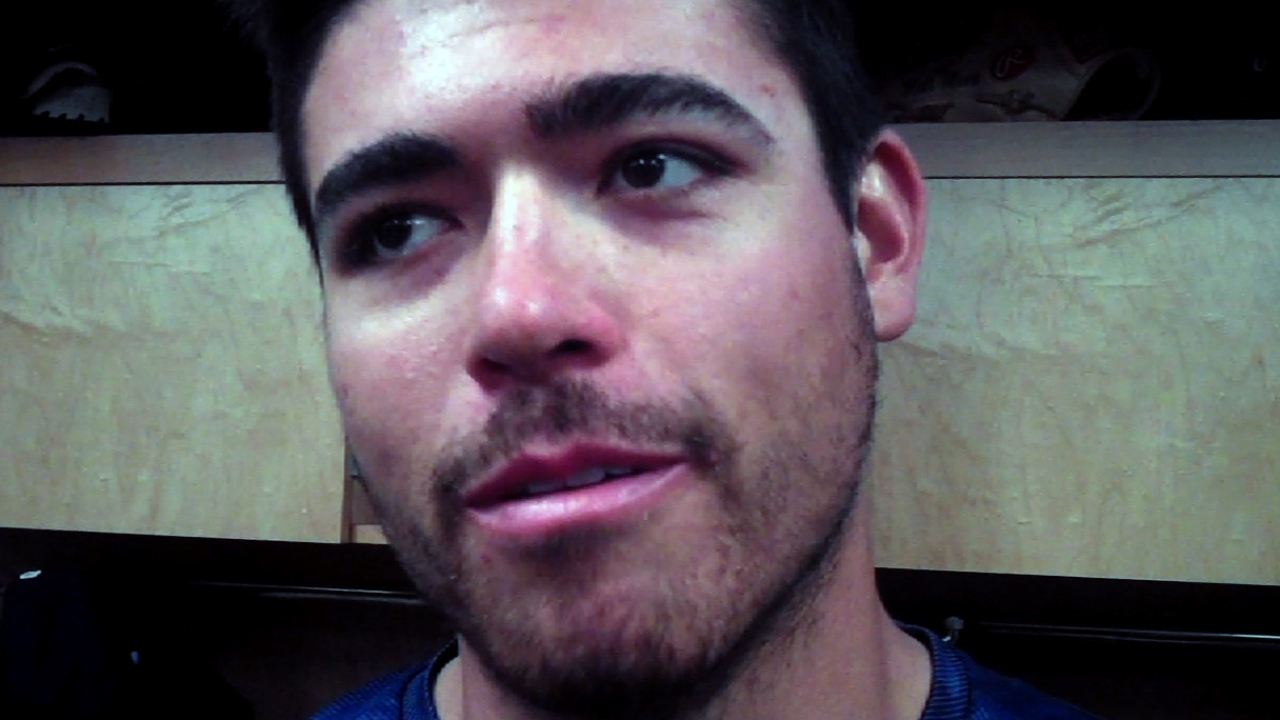 ST. PETERSBURG -- Matt Moore's 25-pitch first inning Saturday against the Tigers was a snapshot of what happens when the talented left-hander struggles. Sure, he held the top of Detroit's order scoreless, but he labored through long, inefficient at-bats.
His last three innings told a completely different story.
Moore needed only 29 pitches to get through the rest of his scoreless four-inning outing, breezing through the afternoon and heading into the regular season on a high note. Moore allowed just one hit and one walk while striking out five on 54 pitches, 37 of them for strikes.
"That's what he's supposed to look like. That's what he can look like. The world's about confidence. As he gains confidence, you're going to see that on a consistent basis," Rays manager Joe Maddon said. "Better mechanics are always rooted in the higher levels of confidence, and that was what that was all about. He looked a lot more smooth, and he looked right."
Moore agreed that he began to work at a nice, easy tempo after the first inning, and that was the difference. He dropped his spring ERA from 4.67 to 3.80 and would have liked to pitch deeper into the game, but the Rays had a set four-inning, 60-pitch limit for his final spring start.
The 23-year-old lefty will begin the season as the Rays' No. 4 starter, making his regular-season debut Friday against the Indians at Tropicana Field and leaving behind an up-and-down Spring Training that at least ended about as well as possible.
"Obviously, I'd like to pitch better, but in Spring Training, you kind of get that leeway room to work on things," Moore said. "There were definitely times where I was working on stuff that normally in a situation in a game where it matters, maybe I wouldn't."
Adam Berry is a reporter for MLB.com. Follow him on Twitter at @adamdberry. This story was not subject to the approval of Major League Baseball or its clubs.