Maddon to announce Rays' No. 5 starter Friday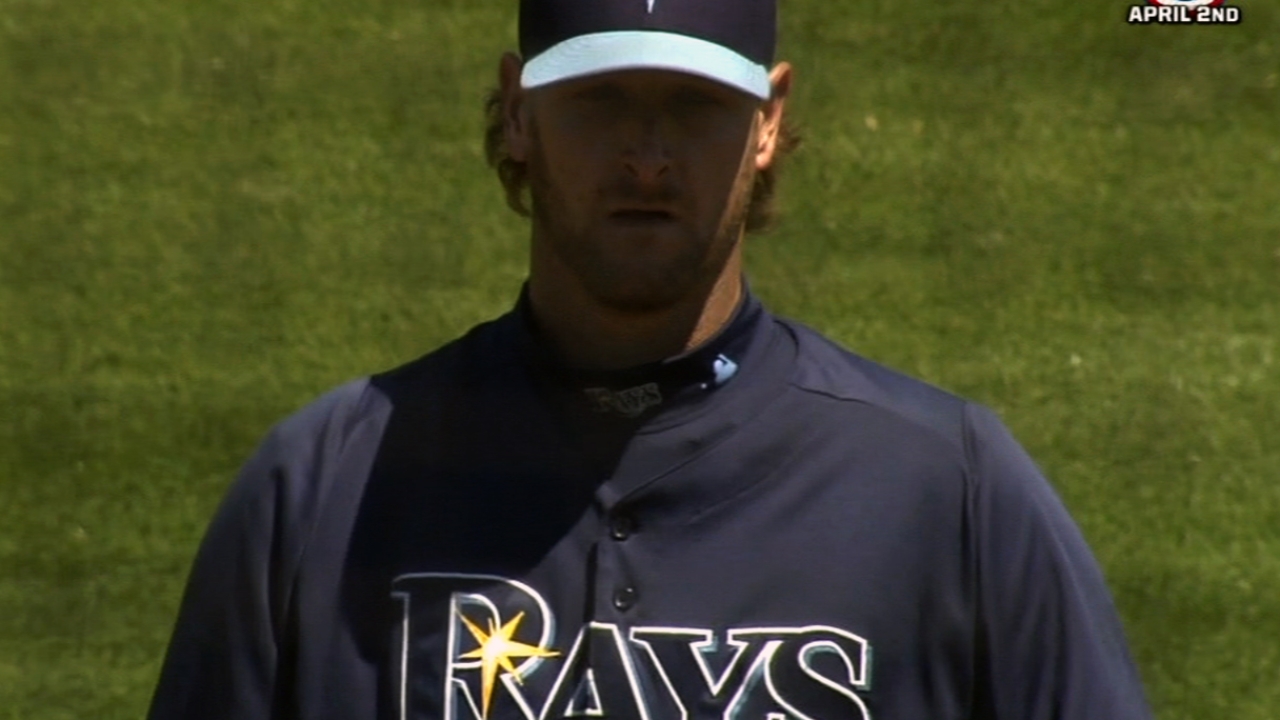 SARASOTA, Fla. -- "Tomorrow."
That was Joe Maddon's response after being asked when he would make the announcement about who will be the team's fifth starter. Will Jeff Niemann get the nod, or will it be Roberto Hernandez?
While that decision won't be announced until Friday, Maddon said the decision has been made regarding which of the right-handers will start the season in the rotation and which will be relegated to long relief.
"There is white smoke," said Maddon, using the Vatican reference. "It's been difficult, but we want to make sure we do it the right way."
Maddon explained that he had not yet had a chance to give the news to both pitchers. He plans to do so Friday morning.
Niemann and Hernandez finished at opposite ends of the spectrum in their final spring outings. While Niemann threw six scoreless innings against the Blue Jays on Wednesday, Hernandez surrendered nine earned runs against the Phillies Tuesday.
"Roberto gave up a couple of knocks, a couple of hits against Philadelphia, and Jeff knocked them dead yesterday," Maddon said. "All of that stuff, you have to look beyond that a little bit, like I was talking early on about Spring Training performances. Although there's a caveat that sometimes when it's as close as this, you might have to also. But this has been a tough one, man. They have both been outstanding."
Maddon pointed out that while it's likely both will be pitching in the rotation at some point during the season, that fact did not make his job any easier.
"This is one of the more difficult moments of this camp," Maddon said.
Bill Chastain is a reporter for MLB.com. This story was not subject to the approval of Major League Baseball or its clubs.