Price wants staff to go deep into games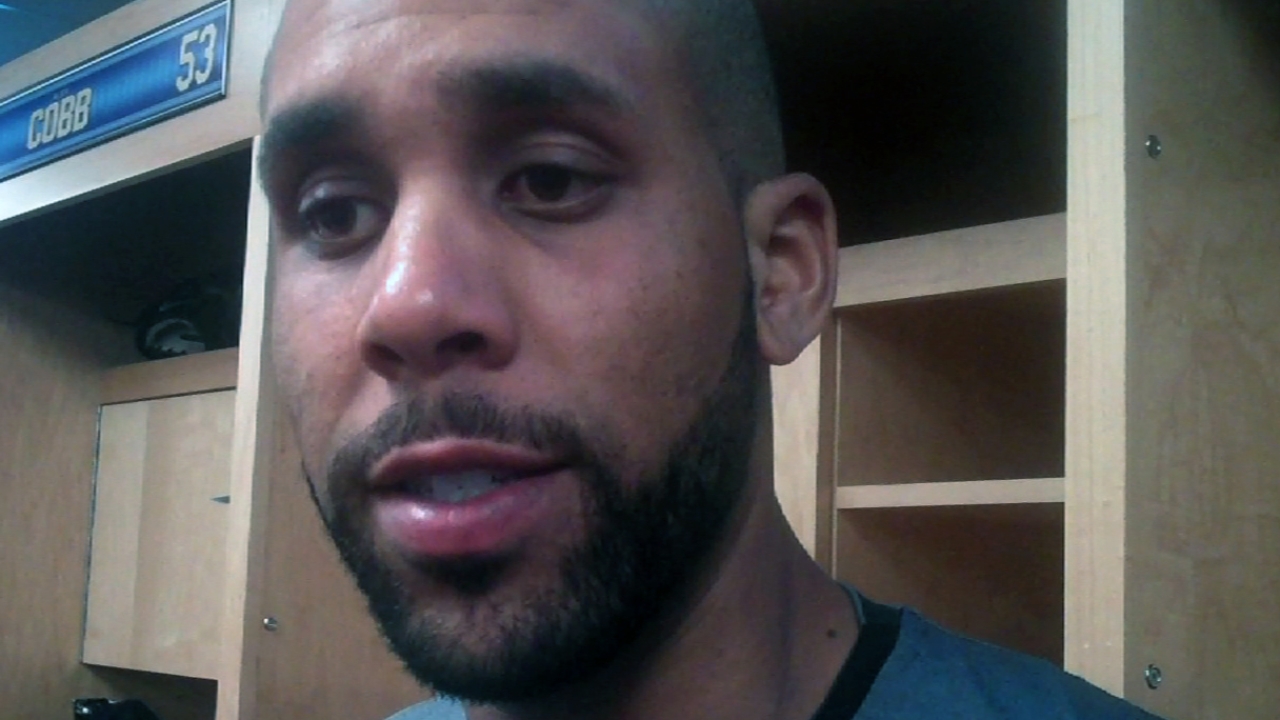 PORT CHARLOTTE, Fla. -- David Price will be the Rays' Opening Day starter Tuesday afternoon against the Orioles at Tropicana Field.
At that point, the reigning American League Cy Young Award winner would like to set the tone for the staff.
"I get the ball first on April 2 and I want to go out there and be efficient and get deep into the ballgame," Price said. "And that's what I've tried to challenge the other [pitchers in the rotation about,] that [pitching five or six innings] is not good enough anymore. We want to get that seven-inning mark, that eight-inning mark. We want to be that team that logs the most seven-inning starts. If we can get the most quality starts, I mean six [innings] and three [runs] is not quality, that's not good enough anymore. That's something we've talked about and we all understand. Getting deep into the ballgames is something we all want to do. This is the Major Leagues and it's tough."
Price will make his last start of the spring on Thursday.
Rays manager Joe Maddon noted that pitching to contact will go a long way toward helping the starters pitch deep into the game.
"If they're trying to miss bats, they're probably going to be out of the game by the fifth inning, more than likely," Maddon said.
Bill Chastain is a reporter for MLB.com. This story was not subject to the approval of Major League Baseball or its clubs.