Maddon sees Longoria embracing role as leader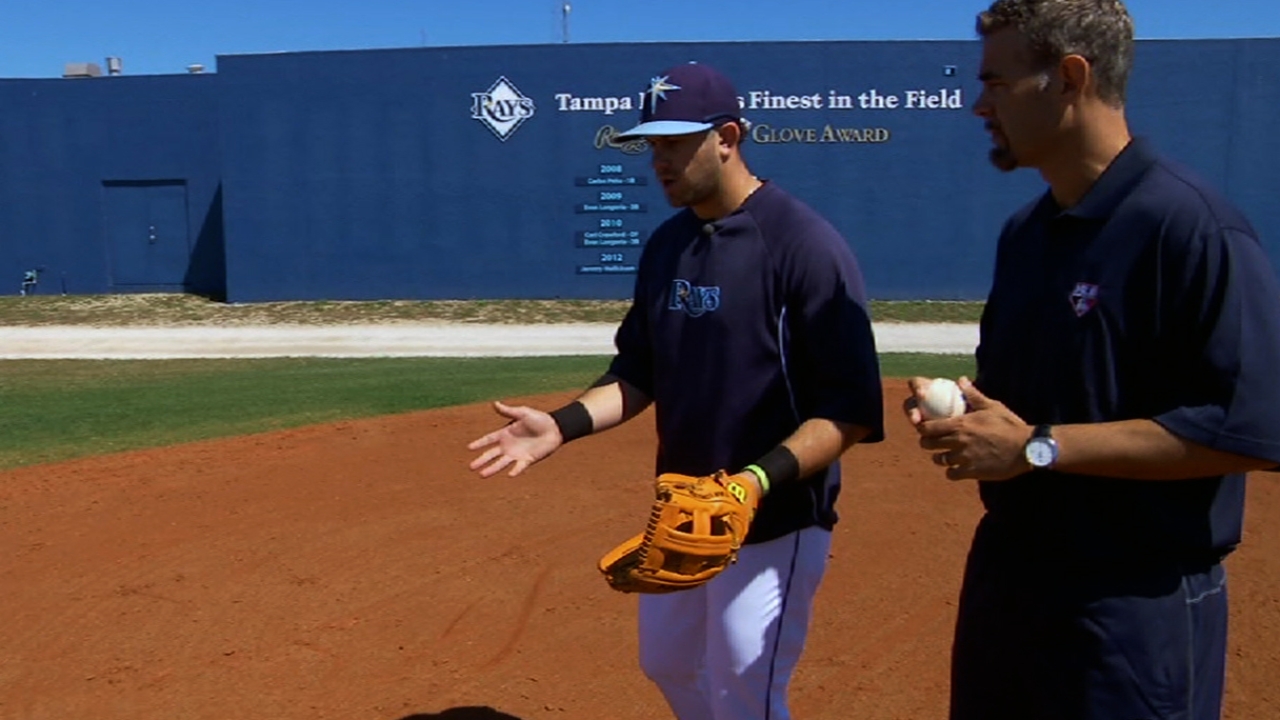 PORT CHARLOTTE, Fla. -- Joe Maddon noted that Evan Longoria has always strived to be a team leader. Now that the Rays' third baseman has a deal in place that could keep him with the club through 2023, Maddon believes Longoria's efforts to lead have been ratcheted up a notch.
"I do believe that the added stature, in a sense, regarding his new contract, he understands what his role is now and in the future," Maddon said.
"He's handled [the new deal] very well, though. It's not in an ill kind of manner where it's going to turn somebody off. He's done it well and properly and right, I think. And he embraces it. He doesn't run away from it. I think he has a good bedside manner with it.
"And so, it's very helpful to a manager when you get a guy of his abilities, and then now, within the organization the long-term commitment, to have somebody to work with like that, who is bright. His total goal is to win a World Series. It's not about him. And that makes it a lot easier also."
Bill Chastain is a reporter for MLB.com. This story was not subject to the approval of Major League Baseball or its clubs.