Cobb aims to be economical with pitches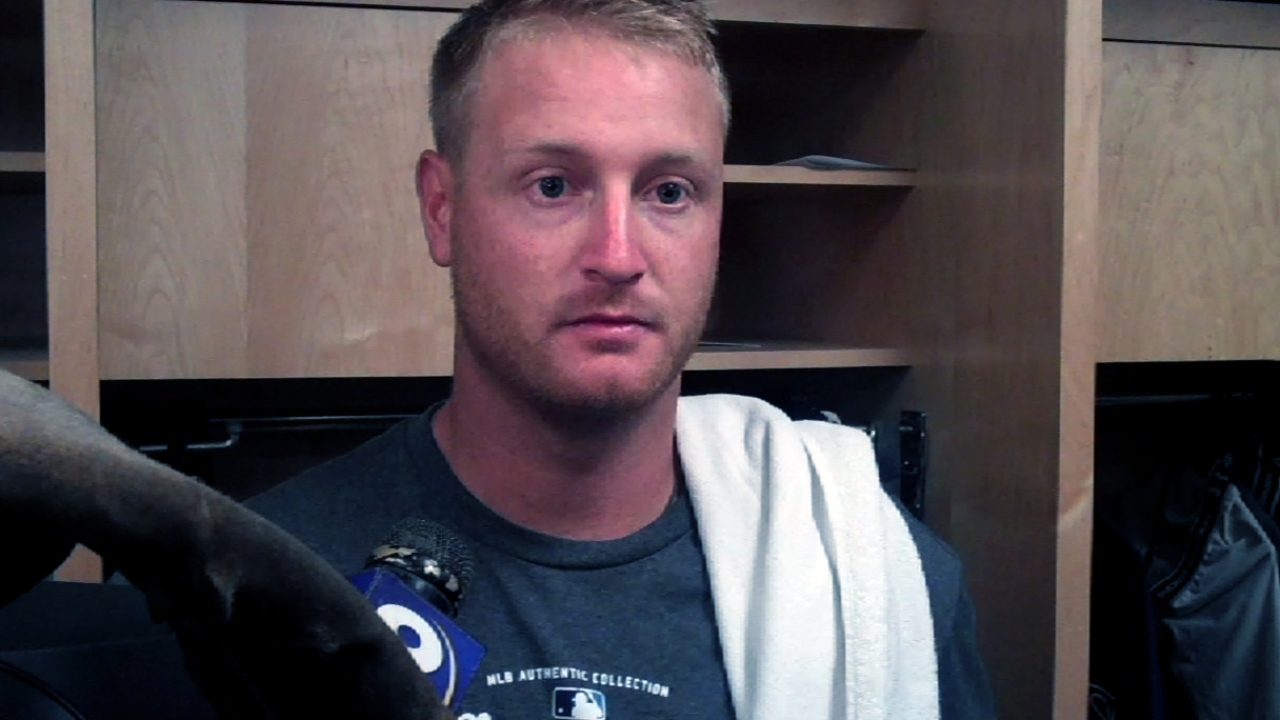 PORT CHARLOTTE, Fla. -- Alex Cobb has been sharp this spring, posting a 2.81 ERA, and he is just two strikeouts shy of James Shields' spring club record of 30.
While Cobb, like other Rays pitchers, has his "swing-and-miss" pitch, he recently noted that he may use this pitch less going forward in order to be more economical. This would allow him to go deeper in a game.
"We all have our swing-and-miss pitches," Cobb said. "Our chase pitch is out of the zone. Depending on the feel of the game, we're going to have to cut those out a little bit.
"Speaking of myself mostly, I'm going to have to not try to get hitters to chase. I'm going to have to get them to swing the bat early. And you know that means throwing more fastballs early in the count.
"If I get to two strikes, I'm going to want to try to play around outside of the zone when I can. But I'm going to have to get two strikes first. And that's going to mean throwing more fastballs, less offspeed stuff out of the zone. I feel like if I throw fastballs early in the count and make the hitters do something, I'll be able to eat up a lot more innings."
Bill Chastain is a reporter for MLB.com. This story was not subject to the approval of Major League Baseball or its clubs.