Maddon focused on Niemann's angle, not velocity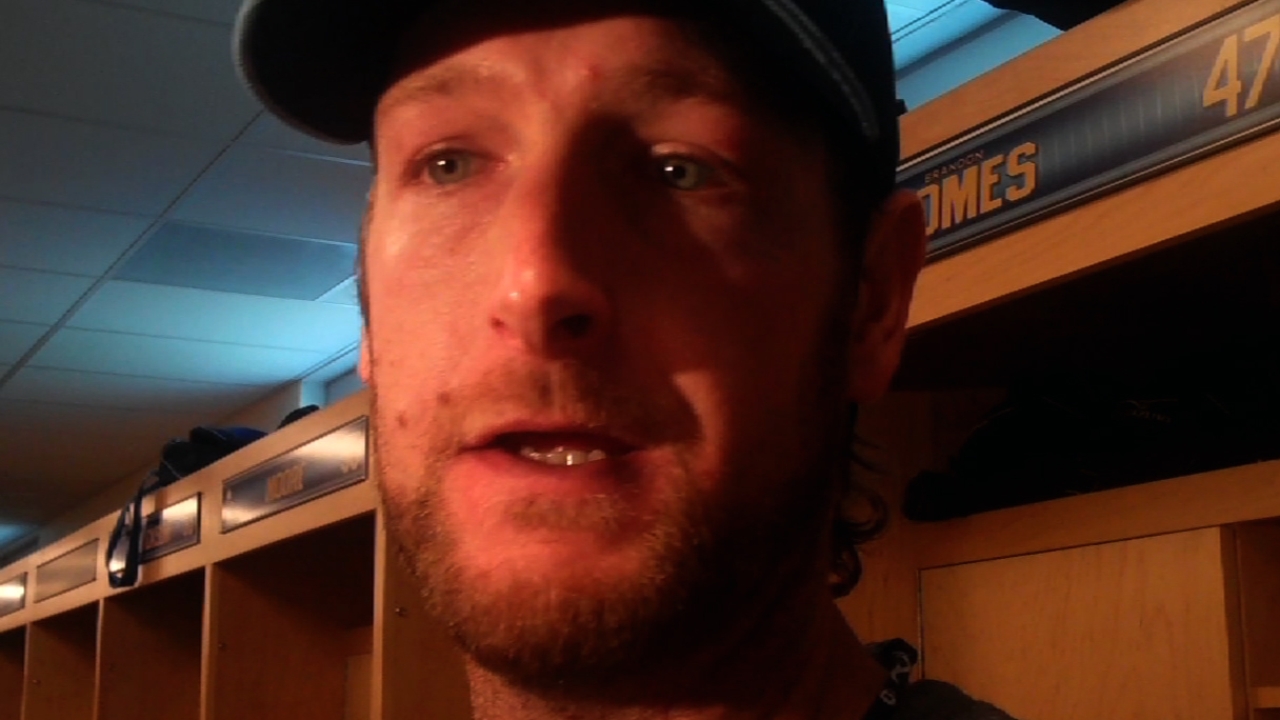 PORT CHARLOTTE, Fla. -- Joe Maddon has been questioned a lot about Jeff Niemann's velocity being down this spring, but the Rays manager isn't concerned.
Why? Because Maddon believes the 6-foot-9 Niemann has more to offer than speed alone.
"For me, it's all about the angle for him," Maddon said. "He's a down-angle freak. ... It's plenty of velocity. I don't think hitters see him well. The angle is abnormal to really square the ball up."
Maddon pointed out that few pitchers in the Major Leagues can create such a downward angle with their pitches like Niemann can.
"I think it's more about angles," Maddon said. "And if he has command off of that angle, that's what's difficult."
Niemann, who is in contention with Roberto Hernandez for the No. 5 spot in the Rays' rotation pitched Friday against the Orioles. He allowed five earned runs on 10 hits with a walk and five strikeouts in six innings.
Bill Chastain is a reporter for MLB.com. This story was not subject to the approval of Major League Baseball or its clubs.