Fifth-starter spot down to Niemann, Hernandez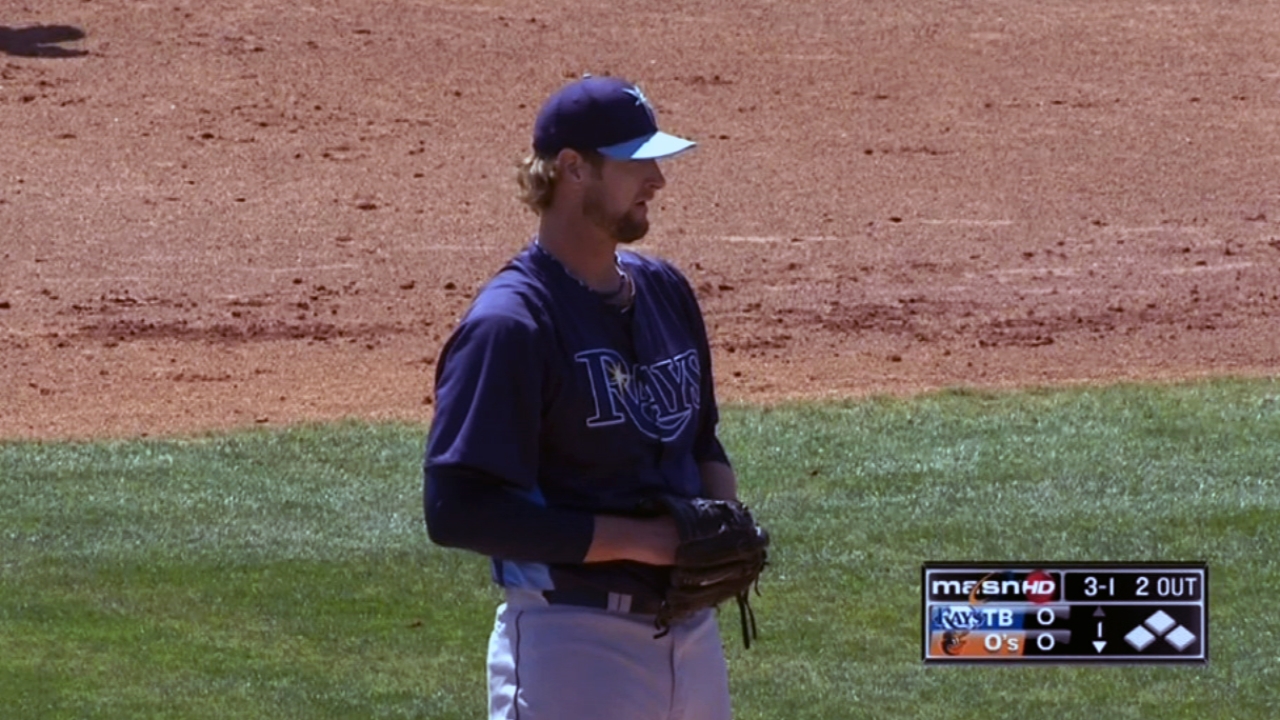 SARASOTA -- On Tuesday, right-handers Chris Archer and Jake Odorizzi were optioned to Triple-A Durham. Both had been candidates to claim the fifth spot in the rotation. Subtracting the pair narrowed the competition to Jeff Niemann and Roberto Hernandez.
Rays manager Joe Maddon was asked on Thursday if he was ready to make a decision on the rotation spot any time soon.
"It's not pending yet," Maddon said. "It's getting close, but it could still take a while."
In 2009, Niemann had to win a pitch-off with Jason Hammel to win the spot. Will this year's competition come down to a pitch-off?
"I don't anticipate that," Maddon said.
Choosing between Niemann and Hernandez will likely come down to what happens this spring, combined with a healthy dose of each pitcher's history.
Throughout camp Niemann has carried himself as if unfazed by the competition.
"It's one of those things where it's a win-win for the organization, the team," Niemann said. "Either way it's going to be good for the team."
Niemann started in Thursday's game against the Orioles and was solid, allowing one run on four hits and three walks in 4 1/3 innings. He struck out three, and his spring ERA is 2.13.
In four outings spanning 10 innings, Hernandez has allowed three earned runs and struck out seven.
Bill Chastain is a reporter for MLB.com. This story was not subject to the approval of Major League Baseball or its clubs.