After optioning Dominguez, Rays call up lefty Teaford
Tampa swaps pitchers, designates Dykstra for assignment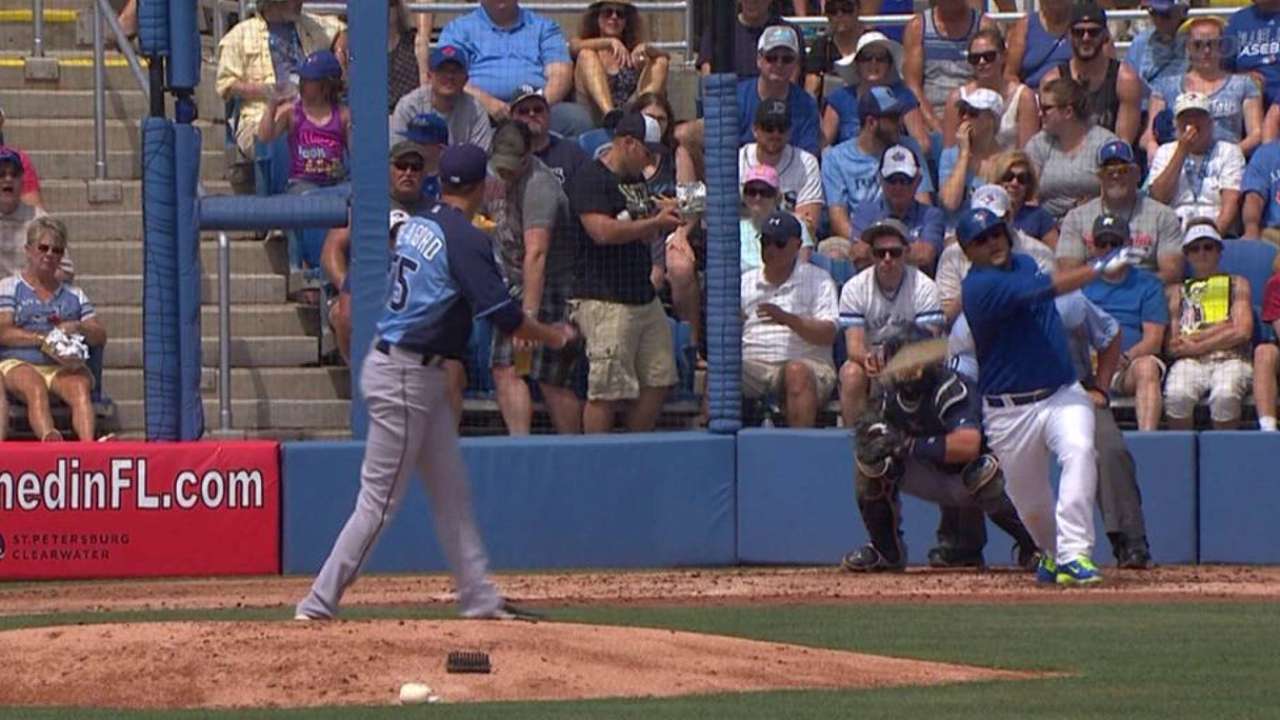 ST. PETERSBURG -- After the Rays optioned right-hander Jose Dominguez to Triple-A Durham on Friday night, they called up left-hander Everett Teaford on Saturday. In addition, first baseman Allan Dykstra was designated for assignment.
"Everett, he had a really nice spring for us," Rays manager Kevin Cash said. "Did a couple of different things for us. He started. Got built up. Showed the capability of dropping down against left-handed hitters. ... We're excited to have him."
More
Bill Chastain is a reporter for MLB.com. This story was not subject to the approval of Major League Baseball or its clubs.