Inbox: Will Rays maintain high level of defense?
Beat reporter Bill Chastain answers Tampa Bay fans' questions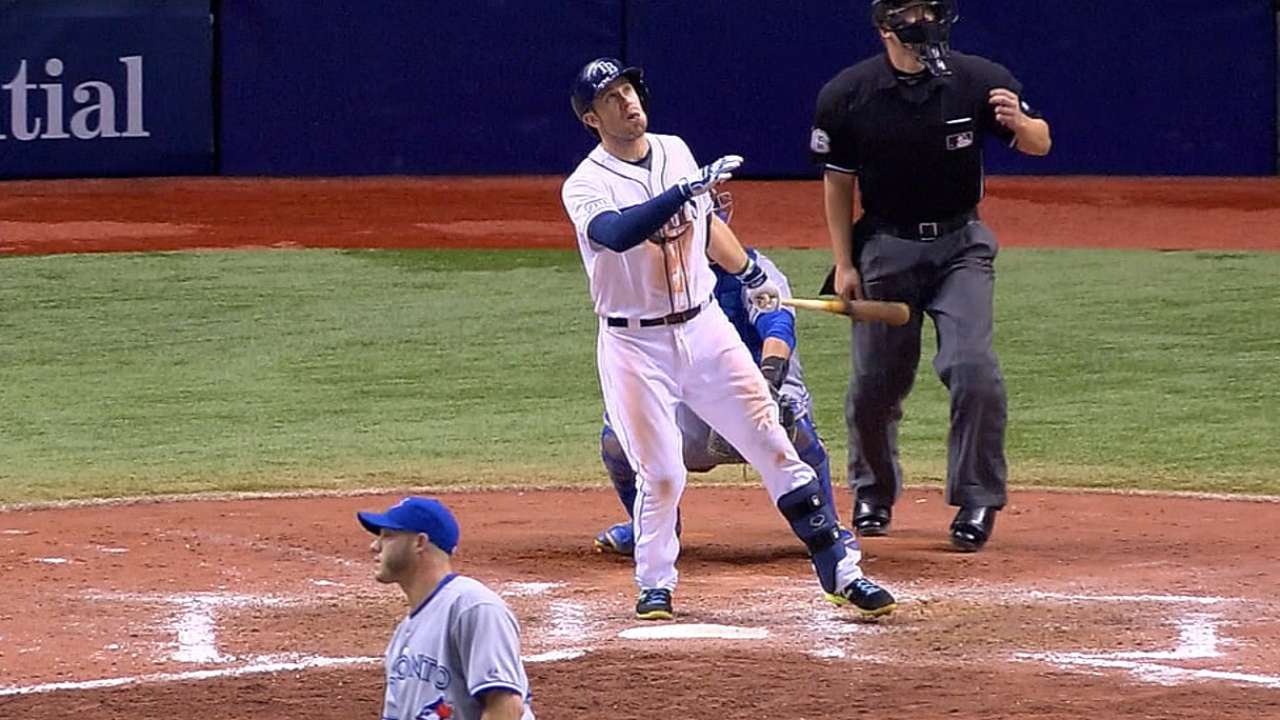 I'm concerned about the Rays' defense, as so many of the new acquisitions seem to be average at best. If a prime defender like Kevin Kiermaier or Evan Longoria were to miss any time, could this team still get it done on defense?
-- John S., Palm Harbor, Fla.
Defense is a huge part of what the Rays do. Over the years, I've noticed how different a team can look when one of its main players is on the shelf with an injury. Normally that difference is subtle, and you don't really notice it until some time passes. Then it occurs to you that the double play is a half a click away from happening or the ball is just out of range for the fill-in player. Again, it's a subtle difference noticed over time, but all of those subtle differences add up to winning and losing games.
More
Bill Chastain is a reporter for MLB.com. This story was not subject to the approval of Major League Baseball or its clubs.