Inbox: Is a big-bat addition next for Rays?
Beat reporter Bill Chastain answers questions from Tampa Bay fans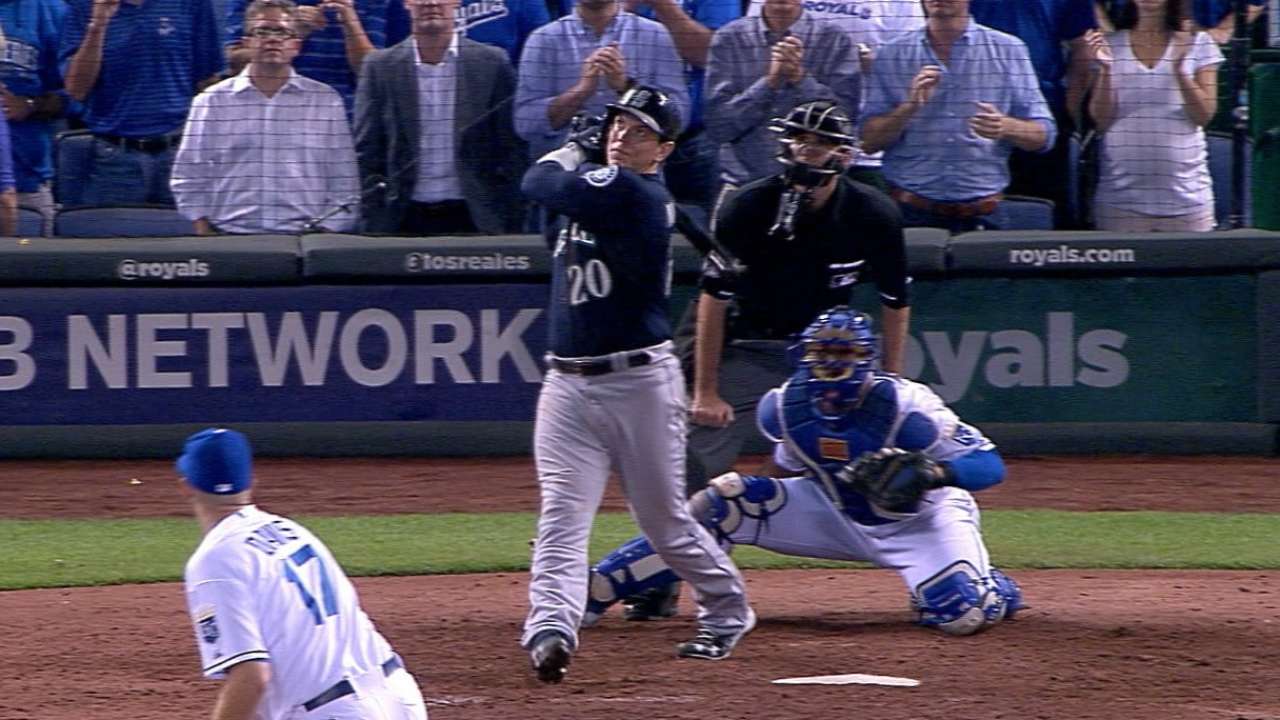 Do you see the Rays trading for a big bat?
-- Christopher M., Palm Coast, Fla.
I do not see the Rays trading for a big bat; however, I do see the team addressing its offensive problems segmentally. For starters, the Rays went into the offseason believing they would lose Asdrubal Cabrera via free agency. Based on that belief, they went out and bolstered their shortstop position by bringing in Brad Miller in the Mariners trade, which also netted Logan Morrison. The additions improve the offense on paper. Will the Rays do more? We'll have to wait and see on that one. Based on the way Tampa Bay's bats finished the season combined with the return of many injured players should translate to an improved offense in 2016.
More
Bill Chastain is a reporter for MLB.com. This story was not subject to the approval of Major League Baseball or its clubs.