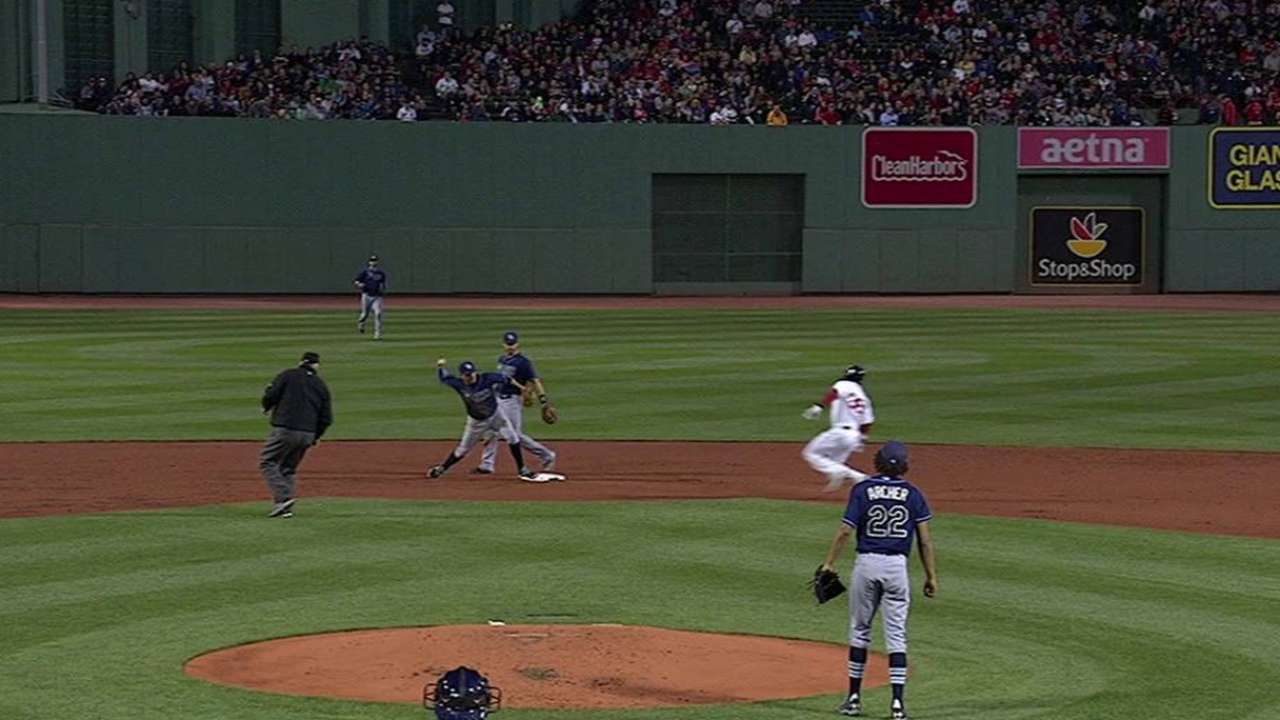 ST. PETERSBURG -- Oh, what could have been, had the Rays just been able to field the team they thought they were going to have in the 2015 season.
Unfortunately, injuries prevented the 2015 version of the "Little Team That Could," as big pieces of the picture were not available for parts -- or all -- of the season. Not only did the Rays send a lot of players to the disabled list, but also the quality of the players who left was significant. In the end, the sum of those absences showed in the win-loss column.
More
Bill Chastain is a reporter for MLB.com. This story was not subject to the approval of Major League Baseball or its clubs.