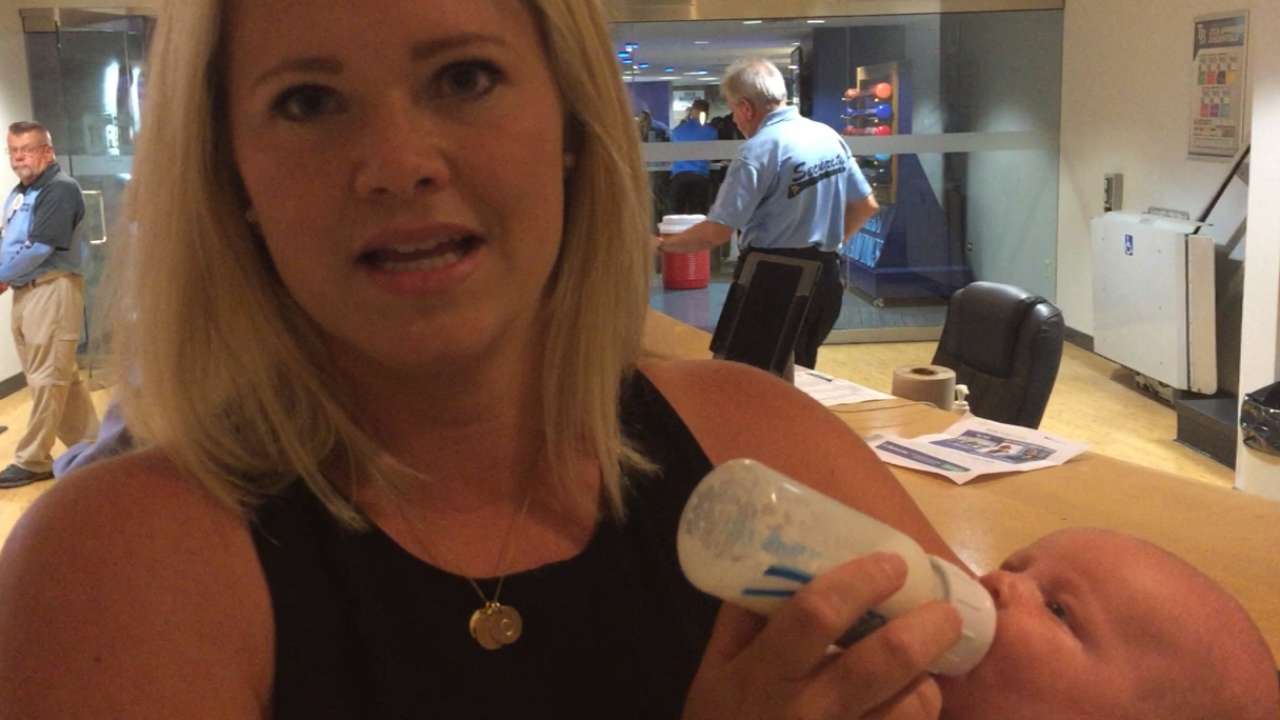 ST. PETERSBURG -- Brandon Guyer can't say enough good things about his wife, Lindsay, who is the primary caretaker for their children while he pursues his career as an outfielder for the Rays.
"Honestly, I don't know how she does it with us being on the road so much," Brandon said. "And now that we have two kids, her doing everything on her own. I don't know if it's something I could do. That's got to be the hardest job out there, to be a stay-at-home mom with two kids, or however many kids. Just one kid is tough enough."
More
Bill Chastain has covered the Rays for MLB.com since 2005. This story was not subject to the approval of Major League Baseball or its clubs.