Source: Rays land 5 players in dealing Myers
Former Rookie of Year heading to Padres; Nats' Souza among Tampa Bay's haul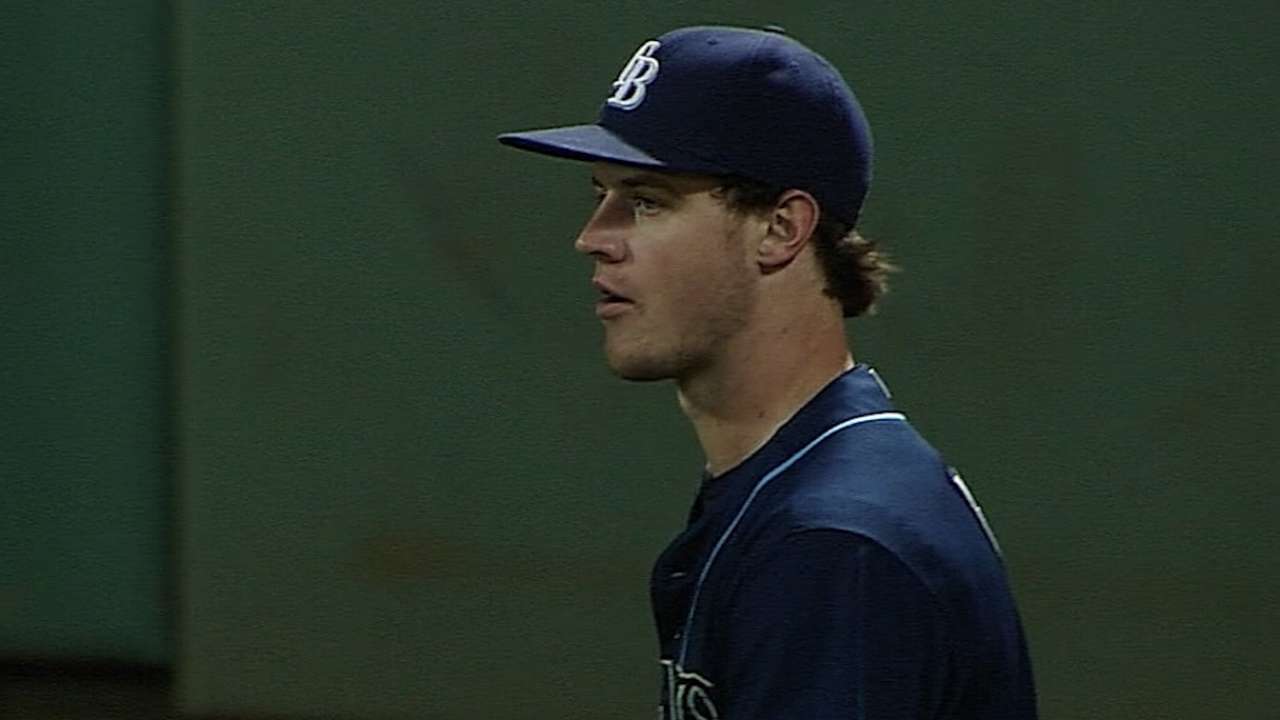 ST. PETERSBURG -- If Wil Myers is going to develop into the player some believe he will, he won't be doing so on the Rays' dime.
The Rays are expected to announce on Thursday that they have traded the 2013 American League Rookie of the Year to the Padres in an 11-player deal that also involves the Nationals.
More
Bill Chastain is a reporter for MLB.com. This story was not subject to the approval of Major League Baseball or its clubs.