Kiermaier hopes to return soon from wrist issue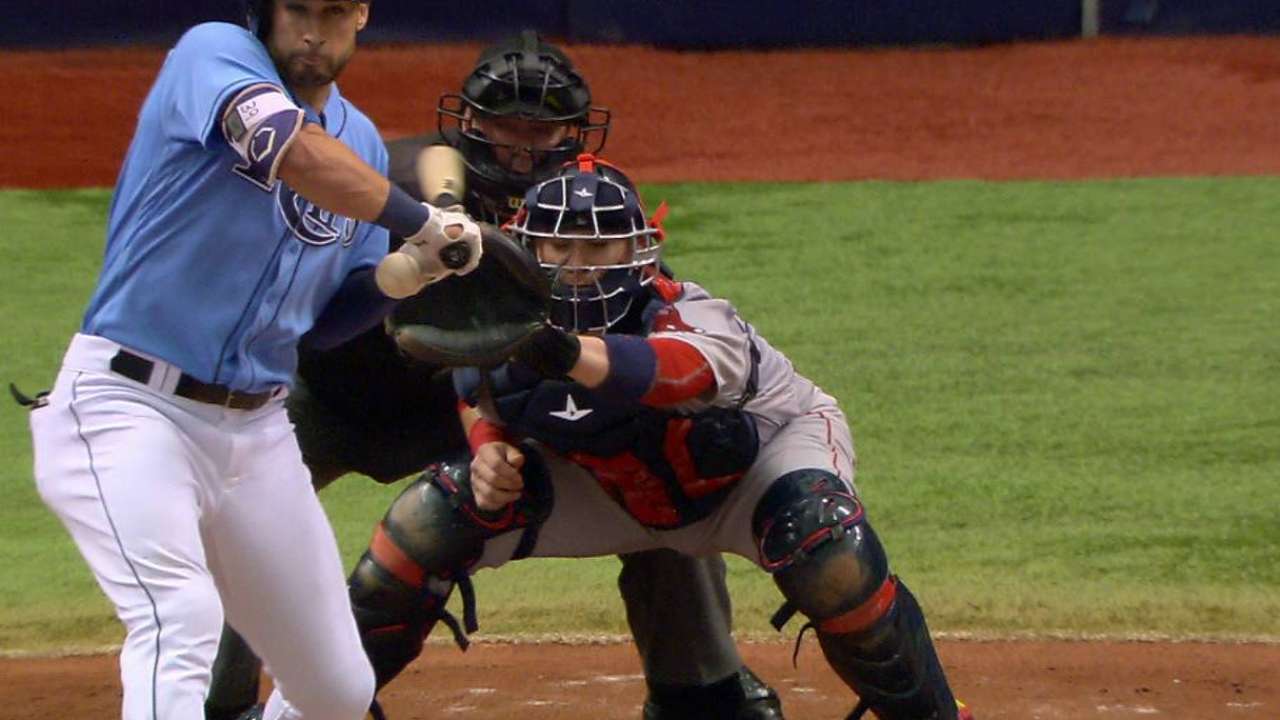 CHICAGO -- Rays center fielder Kevin Kiermaier wasn't in the starting lineup against the White Sox on Monday night due to a bruised left wrist, but the Gold Glove Award winner hopes to be back in the lineup on Tuesday.
"Right now, I wasn't expecting it to feel like it did today," Kiermaier said. "Even though it got me pretty good yesterday. And the hand area is a pretty sensitive area. I wasn't too thrilled with how I felt this morning. And not a whole lot has changed. Hopefully as time goes on it will progress."
Continue Reading
Bill Chastain has covered the Rays for MLB.com since 2005. This story was not subject to the approval of Major League Baseball or its clubs.