Longoria returns to camp after 2 days of illness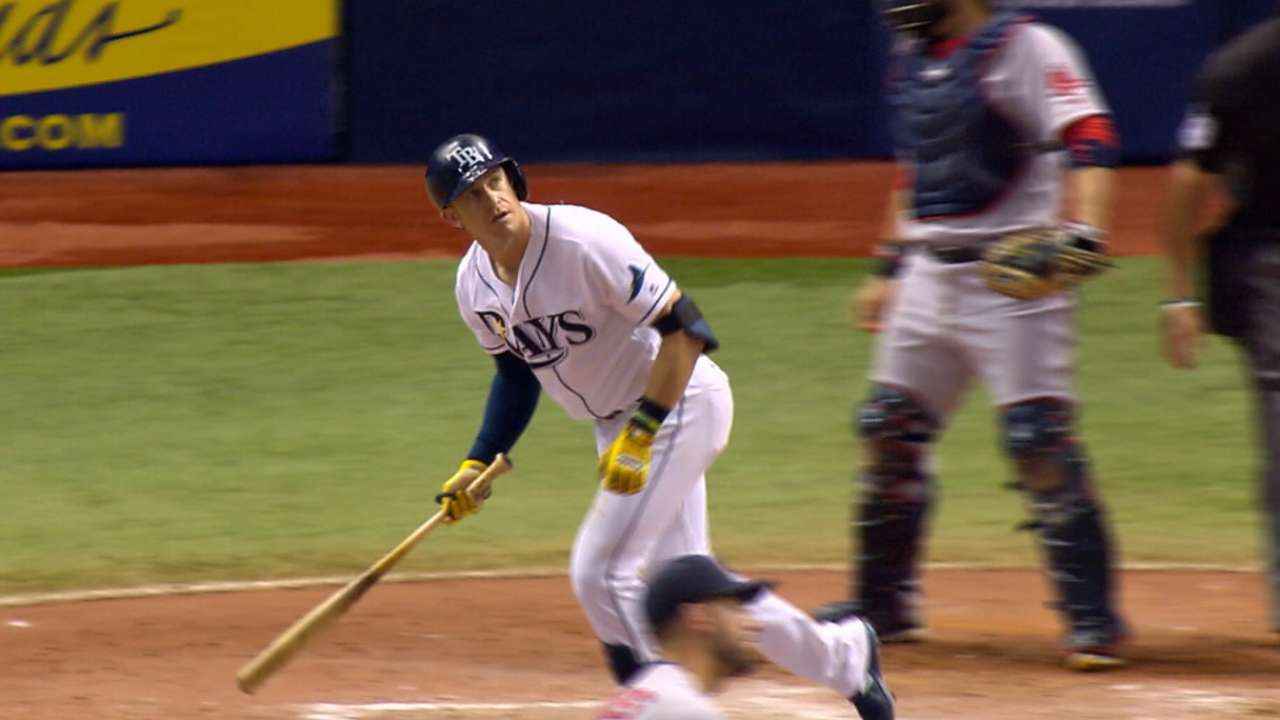 PORT CHARLOTTE, Fla. -- After missing two days of workouts with a bug, Evan Longoria was back with the Rays on Wednesday.
"Rough couple of days," Longoria said. "I feel much, much better today. Just fever and aches. Couldn't kick it. Last night was a sweat bucket, but I finally got it out of my system.
Continue Reading
Bill Chastain has covered the Rays for MLB.com since 2005. This story was not subject to the approval of Major League Baseball or its clubs.